State Surveys Land Development Checklist
Looking for a new land development opportunity in Adelaide? There are some items that may cost you more than you think!
We have compiled a list of the most important things to look out for when searching for your next land development.
If you have found a property, speak to a land surveying firm for their input on the potential for the property.
---
SA Water
SA Water costs for a land division are one of the most likely aspects to increase the cost of your land development.
SA Water's standard connection fees area available at this link.
But, there are some factors that impact SA Water's standard fees as outlined below:
Water Connections
Most residential blocks in Adelaide are connected to SA Water's water services.
Each new residential allotment created in a land development is required to be connected to a water service.
Torrens Titled allotments need their own connection, separate from any other allotment. Community Titled lots can share a connection with other lots within the Community scheme.
When looking for your next property with development potential, it is important to ensure that any new blocks can connect to a water main.
SA Water normally only allow connections to the water main to be at 90 degrees to that main.
The water main can (in many circumstances) be extended to service a new allotment. The cost of this is bourne by the developer of the land but arranged by SA Water on a case by case basis. This cost can run into the thousands for extensions to the main water line.
Wastewater/Sewer Connections
Most residential blocks in metropolitain Adelaide are connected to SA Water's wastewater service. In other cases, blocks may be connected to the local Council's Community Wastewater Management System (CWMS).
CWMS
If your land development is connected to a CWMS system, SA Water's fees will not apply for a new sewer connection.
The local Council will have their own fees for a new connection to new blocks in a land division.
You should contact your local Council to see if a connection to a new block is possible. You can also ask what the cost of the connection will be.
It may be worth contacting a surveyor instead. A land surveyor is likely to have completed similar developments in the area in the past.
SA Water's Wastewater System
Sewer connections by SA Water can attract SA Water's non-standard fees. But, there are also some cases in which a new connection could cost less than expected.
It is important to that there is a sewer main running past your land development to service any new blocks.
A sewer main can be extended to service your property in most cases, but as the system runs on gravity, it may not always be possible.
A Torrens Title block requires its own connection but a Community Title lot can share its sewer.
A Community Title land development is an option if the costs of a sewer service is high (or if the sewer main cannot be extended).
If there is a connection and IP close to one of your boundaries, SA Water may be able to install a "Y" connection. This will sometimes reduce the cost of the new service connections.
Non-Standard Fees
SA Water stipulate their standard fees on their website. These fees are updated on July 1st every year.
If SA Water deem that construction conditions are more difficult than normal, they will not charge their normal fees.
Difficult construction conditions can include:
existing services are within the construction path
underground water
rock
tree roots
requirements for traffic management
In most cases these "non-standard" fees are going to be higher than their standard fees.
SA Water will need to provide a quote for their fees for non-standard connections. A land surveyor will be able to assist with a quote either before or during your land division.
Dewatering
In some locations around Adelaide, groundwater may be present when SA Water's crews are constructing new services.
If groundwater is found, SA Water will need to use a process called dewatering which will incur an additional charge.
SA Water typically charge a fee of $8,000-$16,500 upfront in order to cover as much of the cost of dewatering as possible.
If no groundwater is found during construction, the figure paid towards dewatering may be refunded. If the cost to undertake dewatering does not reach the amount paid, a portion of the fees may be refunded.
If the dewatering costs SA Water more than was charged to you, SA Water will not pass on those extra charges to you as the developer.
For a list of which suburbs may be affected by a dewatering charge, please visit SA Water's website.
Augmentation
SA Water charge an Augmentation fee in addition to their connection fees in some areas throughout South Australia. The Augmentation fee is typically used to pay for or to upgrade services in that area.
A copy of the areas in which an Augmentation fee applies can be found on SA Water's website or it may be worth discussing this with a land surveyor.
---
Trees
Many blocks in Adelaide and South Australia, particularly large blocks, may have trees that need approval for removal.
Significant or regulated trees need Council's approval to be removed or pruned.
Penalties can apply (including Criminal Convictions) for a Tree Damaging Activity.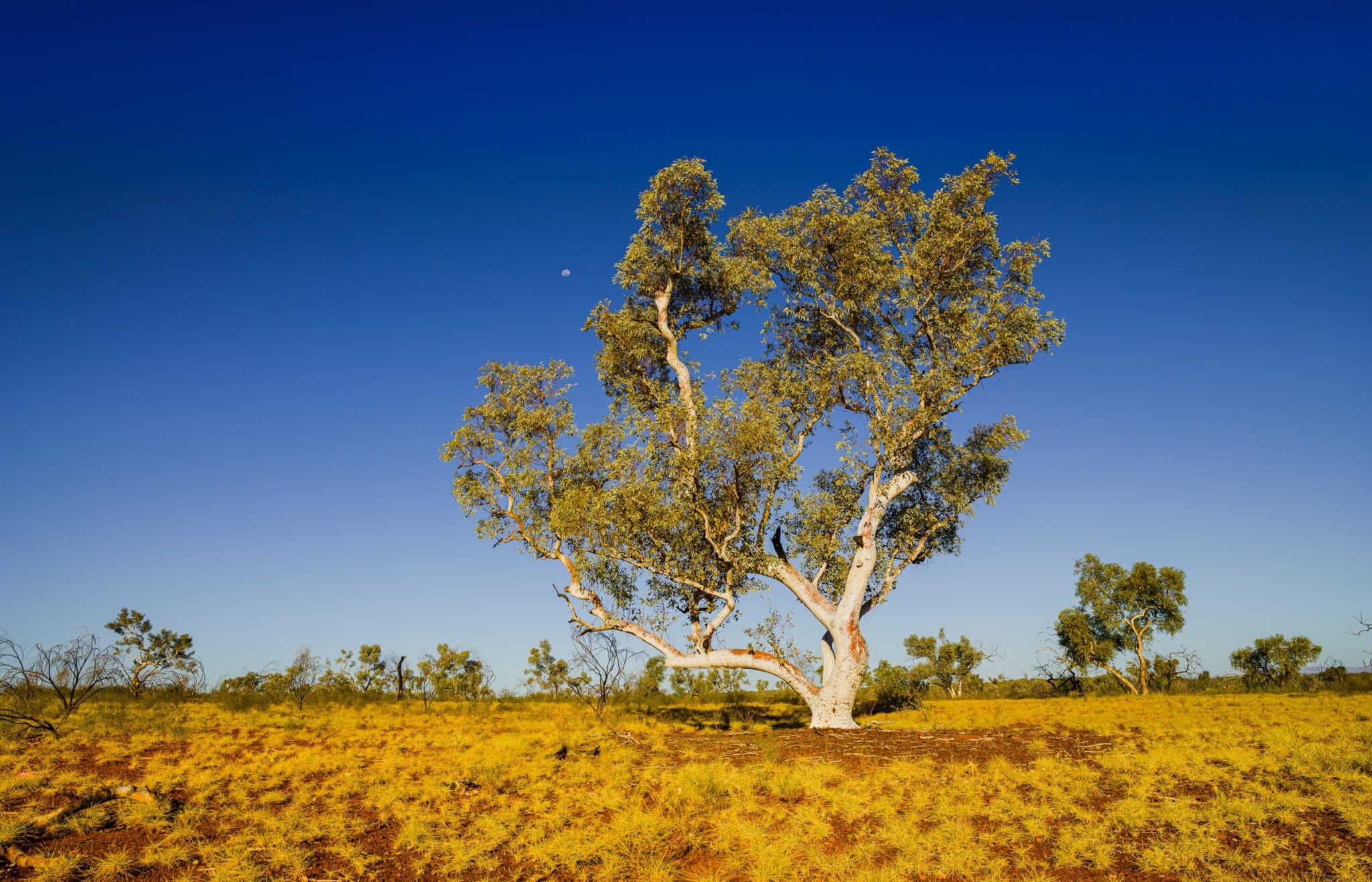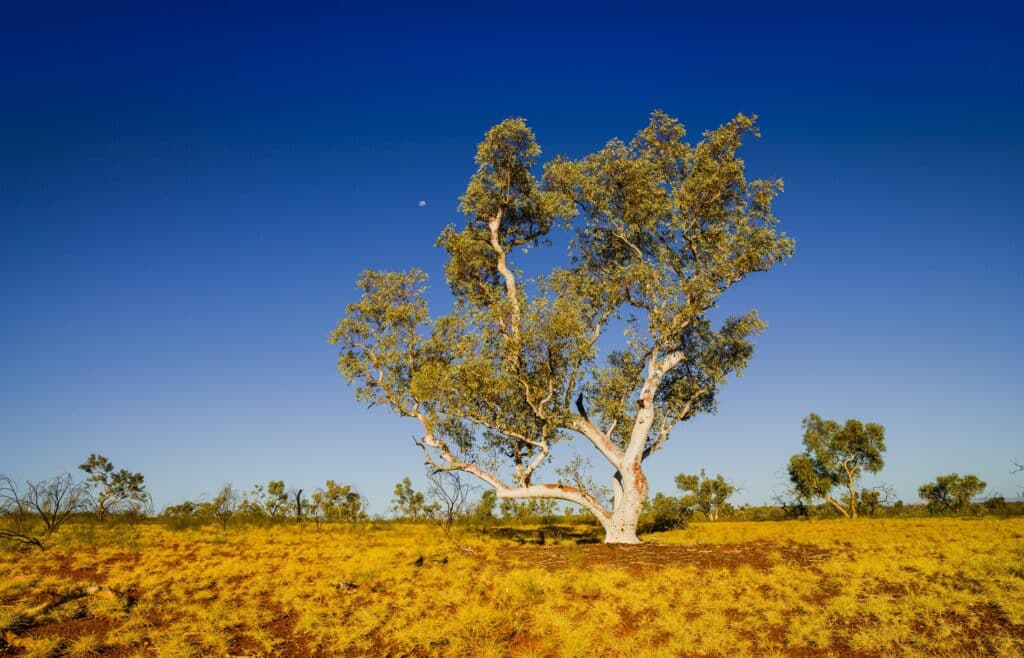 Killing, lopping or other activites (such as root barriers) causing significant damage not allowed.
There are restrictions on how close you can build a driveway, or building to a signficant or regulated tree in your land development.
A signficant or regulated tree could reduce the yield of allotments you can get on your property if Council do not allow the removal of the tree.
Talk to the local council or a professional about large trees on your property to see if they will cause any issues for your land development.
---
Driveway Obstructions
Each block in a land division needs a driveway to access the property.
Things like street trees, stobie poles, pram ramps, fire plugs etc. can be an issue for your land development if they are in the way of a new driveway.
Street trees need Council approval to be removed which may not always be given. Depending on the zoning requirements in the area, your land surveyor may be able to assist with an application to remove the street tree.
To move or remove street infrastructure you will also need approval from either Council or somewhere else (SA Power Networks, SA Water, etc.)
If somthing cannot move, a Community Title land development with a shared driveway, or a shared driveway with Rights of Way on the land is also an option.
---
Encroachments
To make the most out of your land development, you often need to build new homes close or on the boundary of your property.
As land becomes smaller in Adelaide, you should make sure that there are no encroachments on your land. Do this as soon as possible – before you buy the property.
To find out if there are any encroachments, you can contact a land surveyor to survey the boundaries of the property.
If you are designing a new house on the property, you should ask for a boundary survey to be done before signing a contract on the property.
The cost of a boundary survey may also be able to be taken off of the final price of your land division project. That way, the investment of a boundary survey at the start of your project is almost free!
Speak to your land surveyor about the best process to make sure this happens.
---
Council Requirements
Each Council in South Australia has minimum requirements for land developments.
The minimum requirements for most properties in South Australia can be found on the PlanSA Website.
Site area and frontage to a road are not the only items that need to be considered in most land developments.
Newly created blocks need to fit a house that meets Council's minimums for new homes or buildings. The requirements for this are also noted on the PlanSA site.
A land surveyor or consultant should be able to tell you what minimums you should consider for your land development.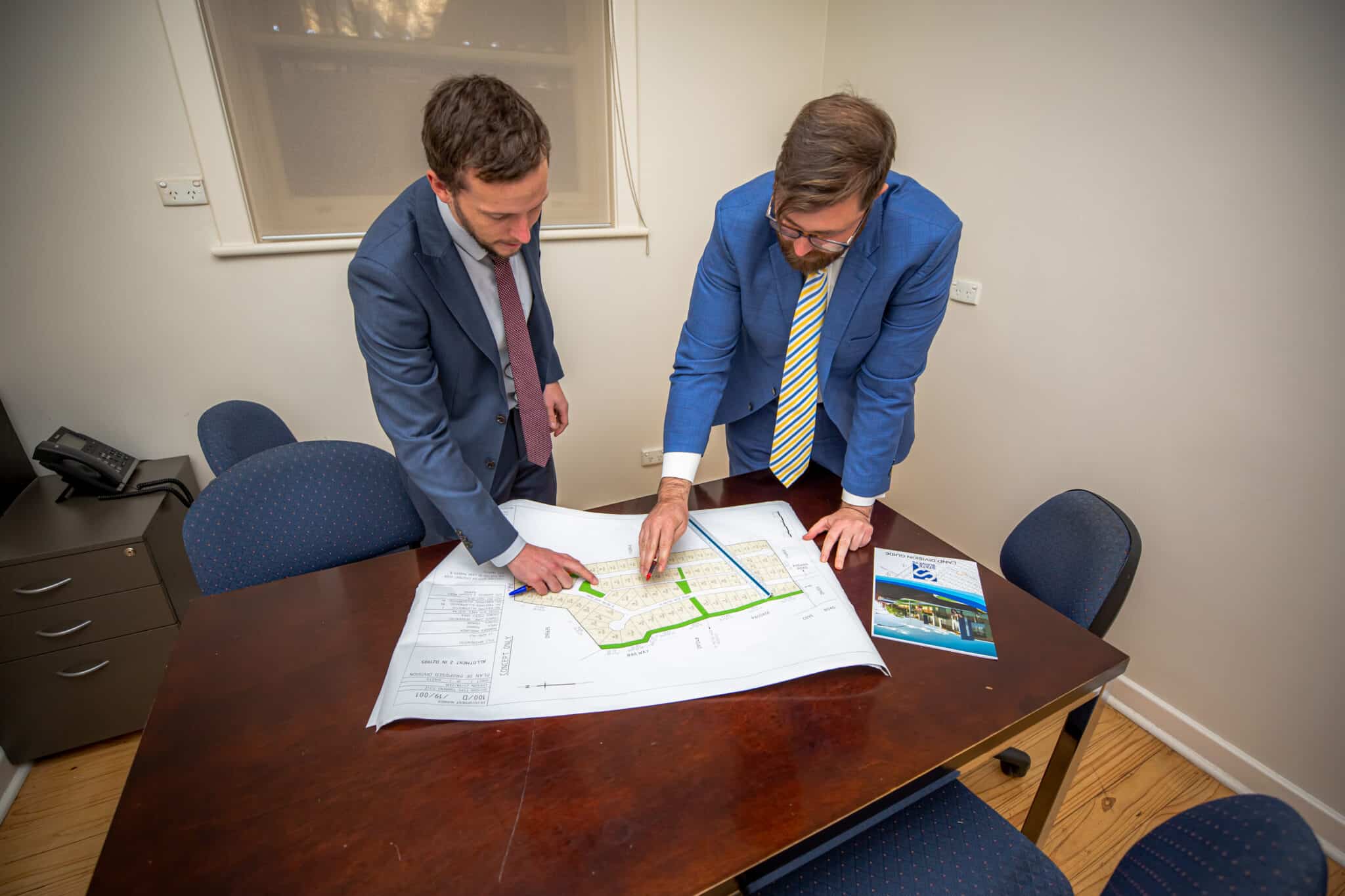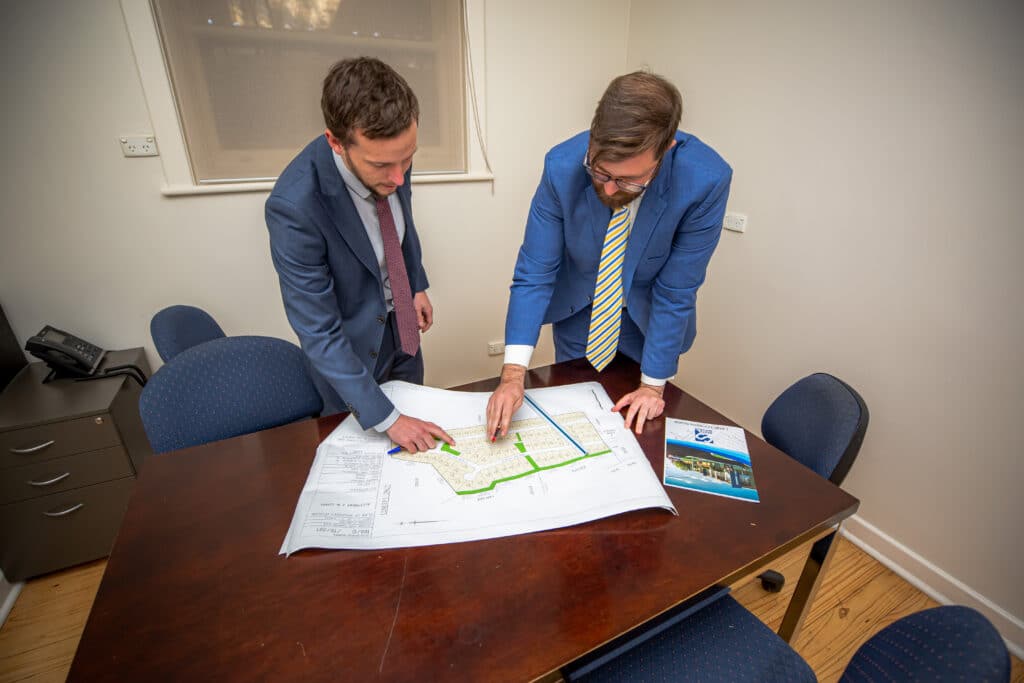 ---
Heritage
There are a many properties in Adelaide and South Australia that are listed as having some Heritage significance.
If your land development property is listed on Council's Heritage list, a building (or buildings) may not be able to be removed from the property.
This of course could reduce the yield of the land development, or prevent any land development at all.
In some cases, a heritage property can be demolished but it requires an application to the Council and the advice of many professionals.
To see if there is any Heritage significance, you can contact an expert, the local Council, or use the State Government's mapping resources.
---
Slope of Land
A lot of land in the Adelaide Plains is flat, but as more land is developed, the opportunity for land development is also in the foothills.
Sloped land brings the need for soil to be moved around, and retaining walls or other methods of retention come into play in a land development.
Another consideration is the direction the land slopes. Your land development needs to ensure that all blocks can dispose of stormwater and sewerage which are both gravity systems.
If the land slopes the wrong way, you may need to install a pumping system to pump sewerage and/or stormwater back up a hill.
Development on sloped land might cost more than development on land that is flat due to the factors above.
A levels survey of your property will show you how the land slopes. A professional uses this survey to determine if you will need retaining walls, pumps or anything else.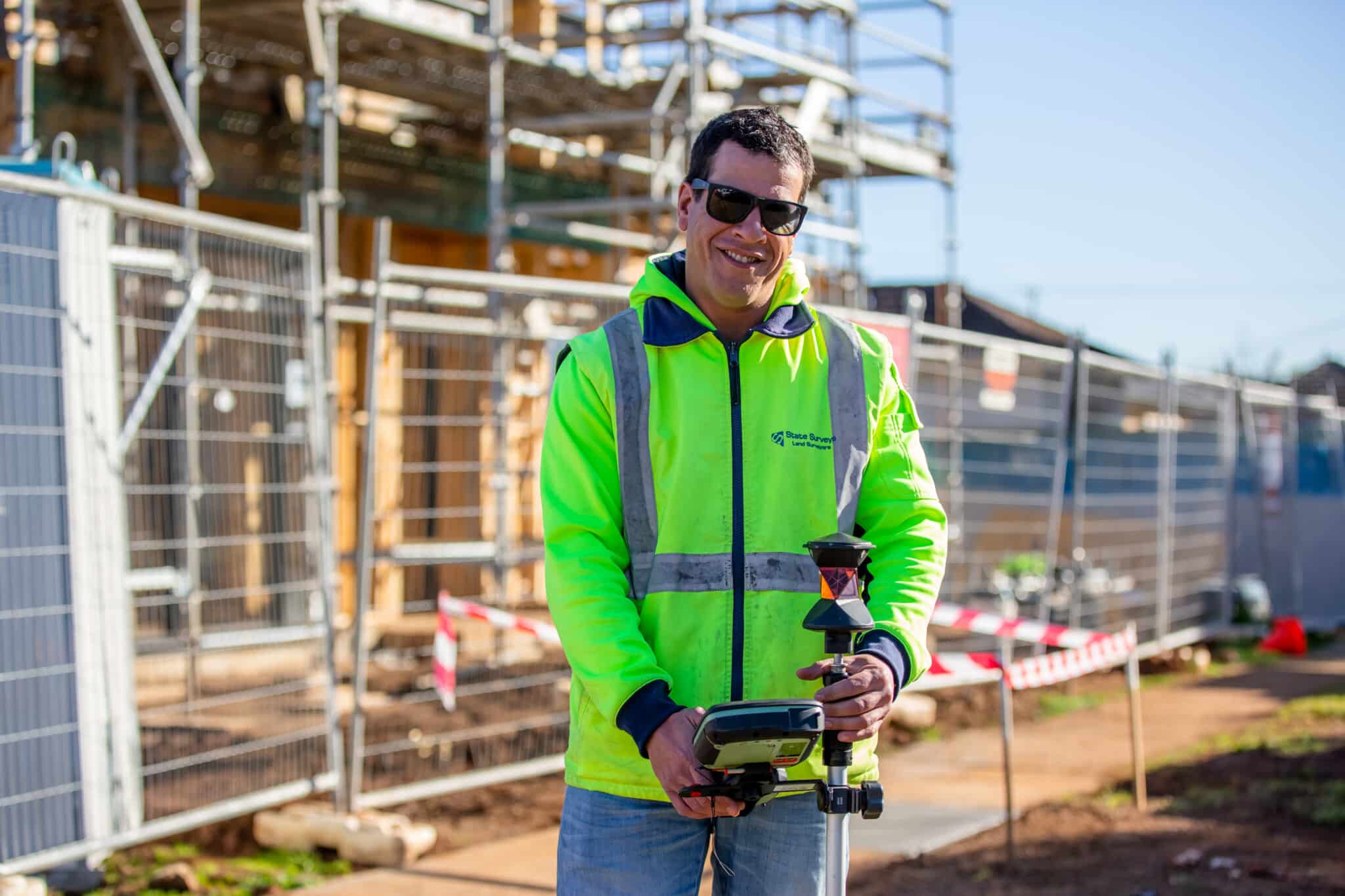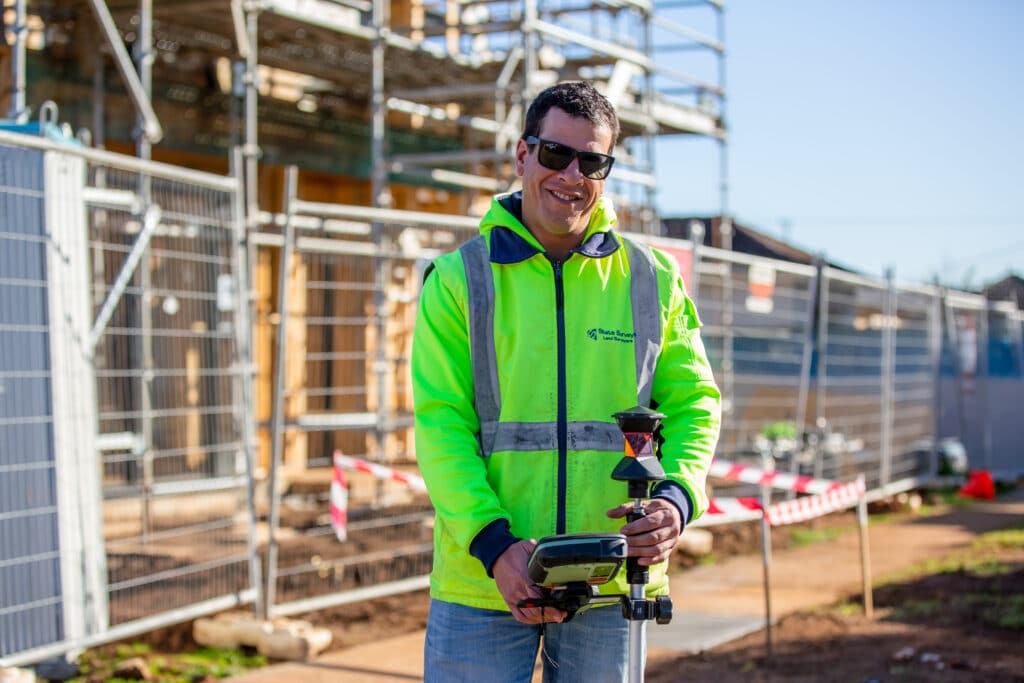 ---
Local Enviroment
When looking for property it is important to look at the surrounding area. Check to see if anything will affect the amenity of your new property or the ability for the land to be further developed.
For a land development, the land use of a neighbouring or nearby property may affect the ability for your property to be subdivided.
A good example of this is land located near the Adelaide Aiport. Land underneath or near the flight path is often needs a noise report to make sure residential land development is suitable.
Land near land uses that have the potential to be noisy may impact your land development or increase the costs of your land development project.
Natural features such as watercourses can also impact on your land development.
Where a land development impacts a watercourse you may need to provide a report to prove your development can manage the problem.
To learn more about how your land development is affected by aspects in the surrounding area you can speak to a development consultant.
---
Easements
Easements can reduce the potential land development area of your property.
An easement can be on a property for many reasons and usually cannot be built over as they provide access to utilities or other people.
There are some easements on properties throughout South Australia that are not used, and may be able to be removed. Speak to a surveyor or conveyancer about the process on how to remove an easement.
When you are purchasing a new property, you should ask the land agent for a copy of the Certificate of Title for the land.
The Certificate of Title will show you if there are any easements or other encumbrances on your land. Once you have a copy the Certificate of Title you can email it to a land surveyor to help interpret if there are any issues related to land development.
It is also possible that a Council or other utility related to a land development may need you to add an easement to your land development.
For example, some Council's manage a Community Wastewater Management System. These often run within the boundaries of a property, but is not always managed by an easement.
As part of a land development, an authority can add a rule for an easement on your land before approval on the land development.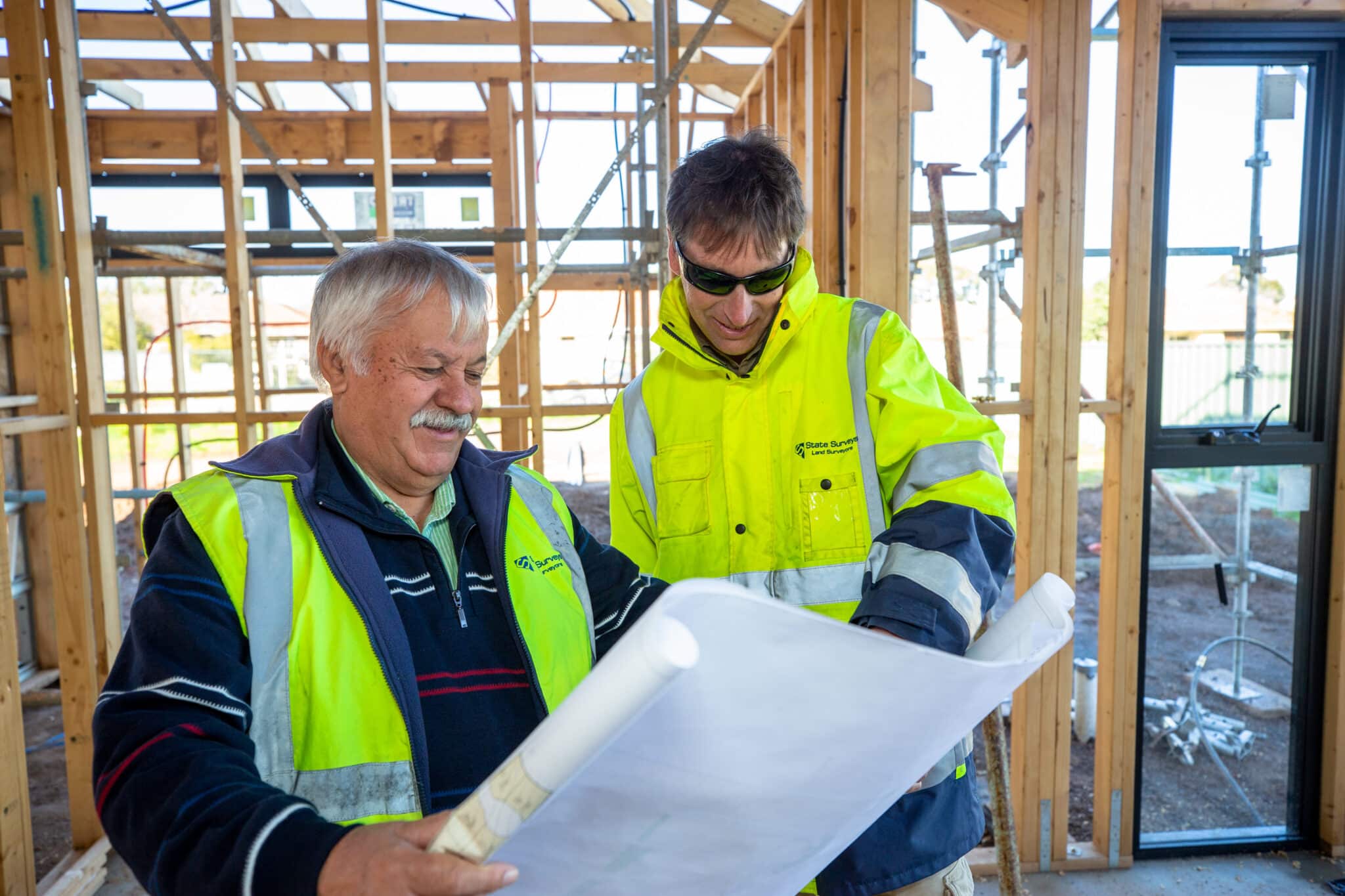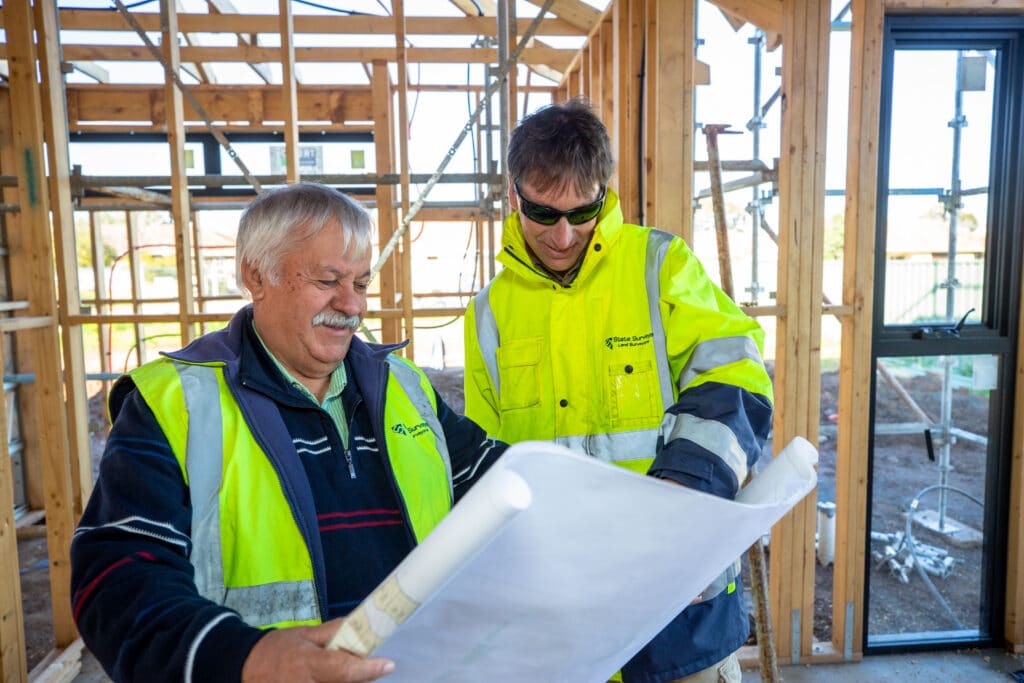 ---
Contamination
Contamination in the soil, air or as noise etc. may hinder your land development.
Most commonly, contamination in Adelaide is on land previoulsy used for market gardening or other types of production.
You can search the site contamination index to see if your property is highlighted. Note that this does not cover all contaminated properties in South Australia.
---
State Surveys
Talk to the experts in land development and land subdivision in Adelaide as soon as possible.
Don't make the mistake of investing in a property that turns out to be a money pit.
State Surveys has the consulting experts to provide you with FREE advice for a successful land development.