Do you need a boundary survey in Adelaide but think that it is more expensive than you had hoped? The good news is that often there are some ways to reduce the boundary survey cost.
We've come up with a list of 6 things that you can for a surveyor to help them give you a lower price for your boundary survey.
[mc4wp_form id="647″]
Boundary Survey Costs
There are many reasons that contribute to the cost of a boundary survey in Adelaide. A boundary survey must be done by a Licensed Surveyor and generally takes 1-2 weeks to complete.
You can help your surveyor give you the best price for your survey by giving them as much information as possible from the start. It also never hurts to talk to your surveyor to discuss what is involved in the survey of your site so you can understand the benefits of investing in a survey of your property for your development.
How to Reduce the Boundary Survey Cost
Clean Your Site
The purpose of boundary surveying is to show you where the true location of your boundary is in relation to a fence or building on or near that boundary. The best way to do this is to mark the location of the boundary with markers such as metal pins or pegs.
Licensed surveyors often visit sites that are very difficult to access because of overgrown grass, plants or other items that are stored near your fences. If it is hard for a surveyor to get into your property, it will take longer to mark your boundaries, and your boundary survey cost will increase.
If your site is well maintained, clear of obstructions and easy to access, the survey work will be quicker and cheaper. Let us know these details when you ask for a quote!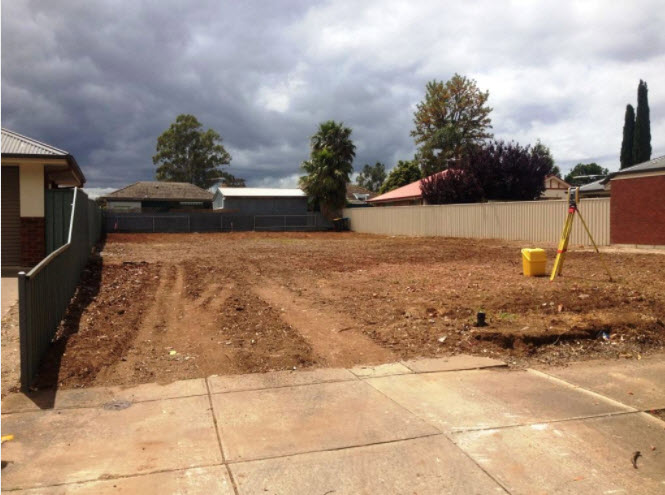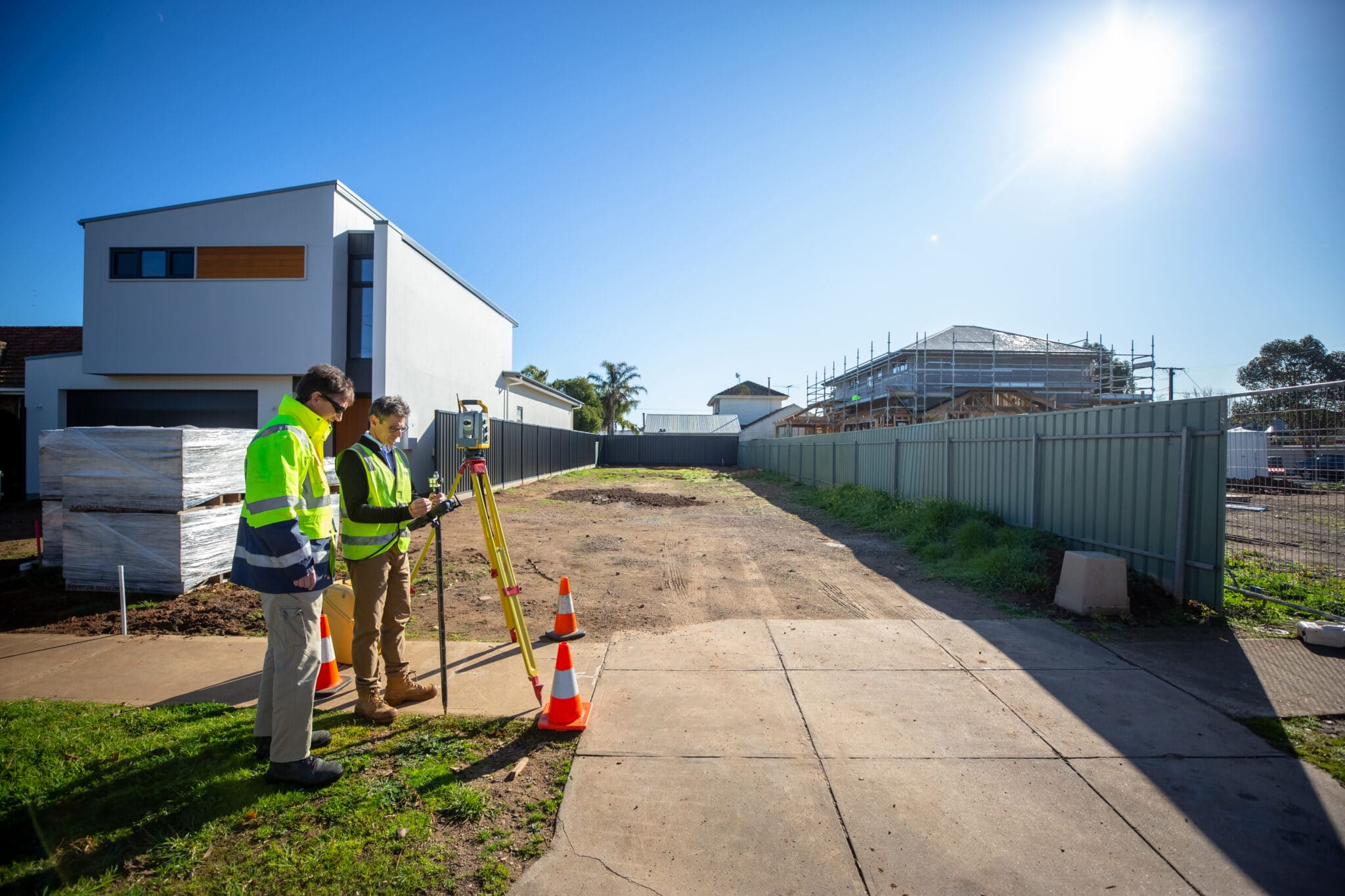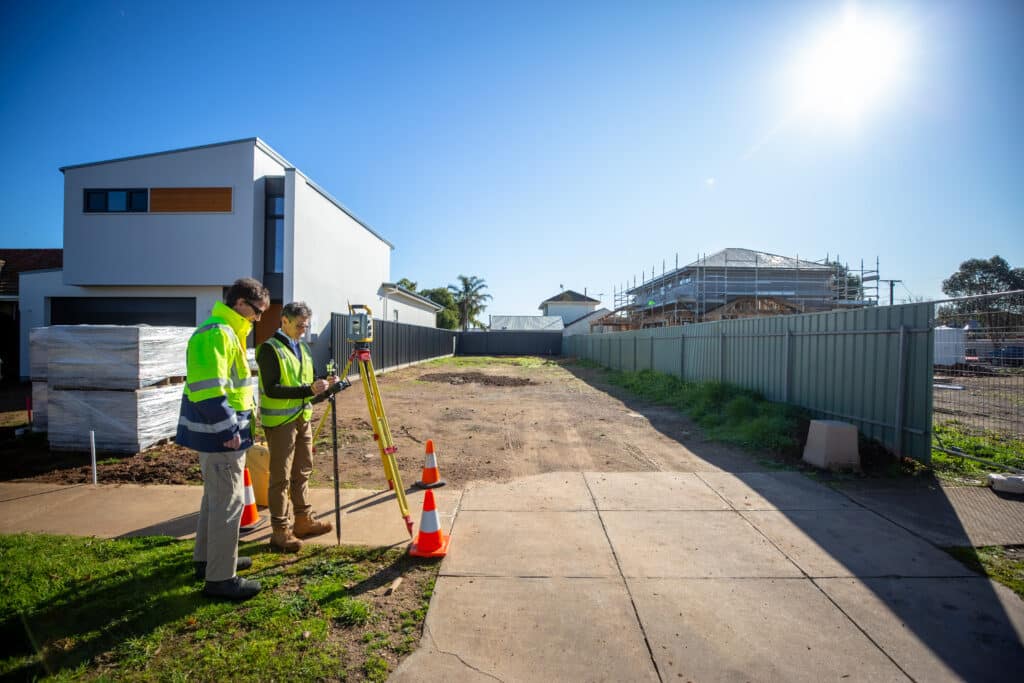 Involve your Neighbours
Most properties in Adelaide share boundaries with neighbours. A boundary survey is usually used to make sure the boundary between you and your neighbour is correct. Logically, if you and your neighbour both pay for a survey you will have each saved 50% of the survey cost.
The majority of the work to define the true location of the boundary is actually done in the street infront of your property. Often, once the location of one of your boundaries is located it is relatively simple to then define the rest of the boundaries of all the properties on your street.
If you are getting a boundary survey done, ask your neighbours on both sides of your home if they are also interested in getting their boundaries marked.
Involving more properties in a survey will cost more than surveying one property, but the bulk of the fees are covered in surveying in the street infront of your homes.
If you and your neighbours are ready for a survey get in contact with State Surveys for a free quote!
Engage a Licensed Surveyor
Only a Licensed Surveyor in Adelaide can tell you the true location of a boundary. Some surveyors can give you the dimensions of your Certificate of Title on a plan but they cannot accurately mark, or even tell you where the boundary is located in relation to your fence.
Speak to a Licensed Surveyor as your first point of contact to make sure you are not paying for more survey work than you need to.
Tell the surveyor what you need the survey for so that they can make sure they only charge for the survey work that you need and provide an efficient boundary survey cost.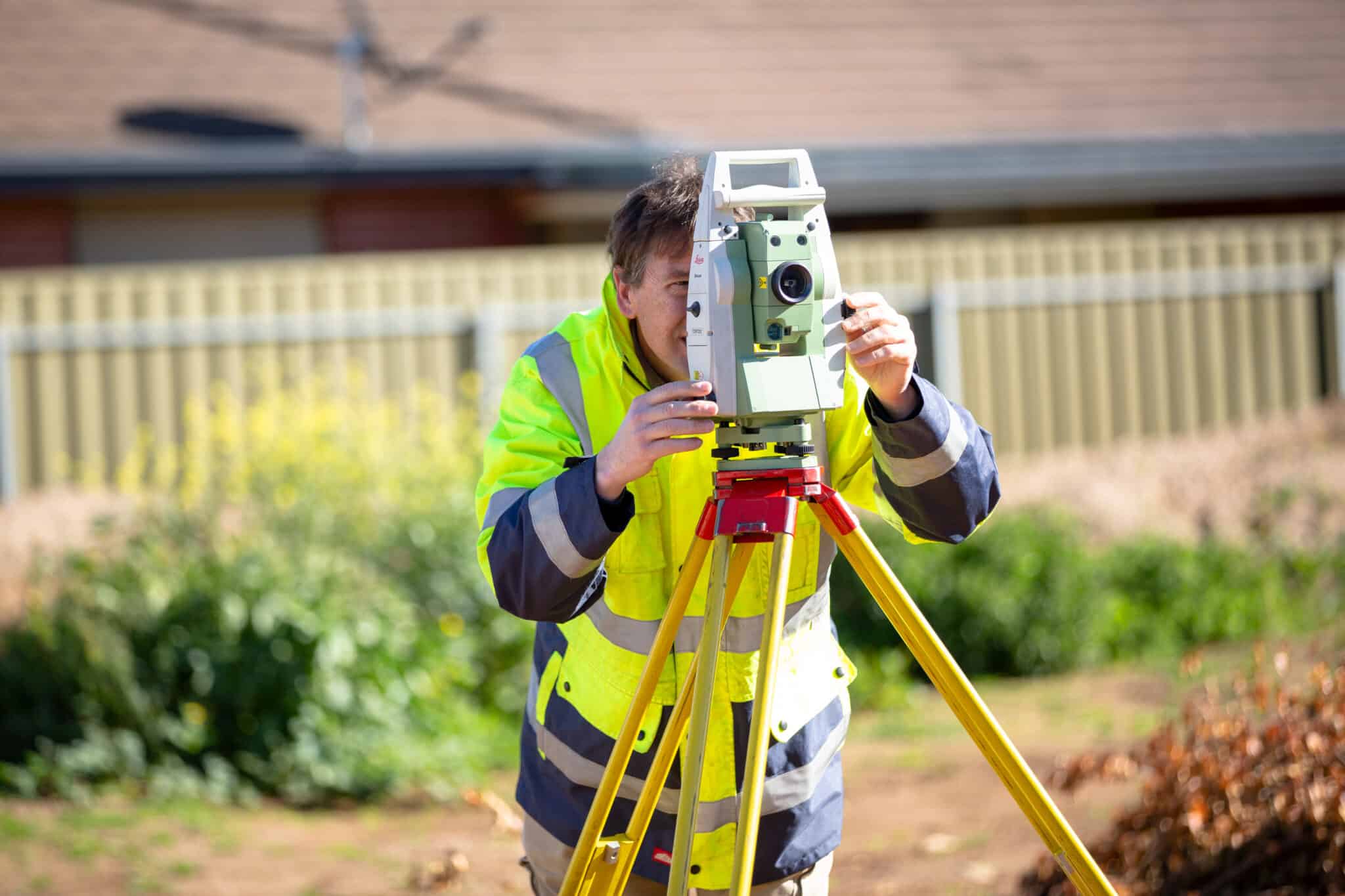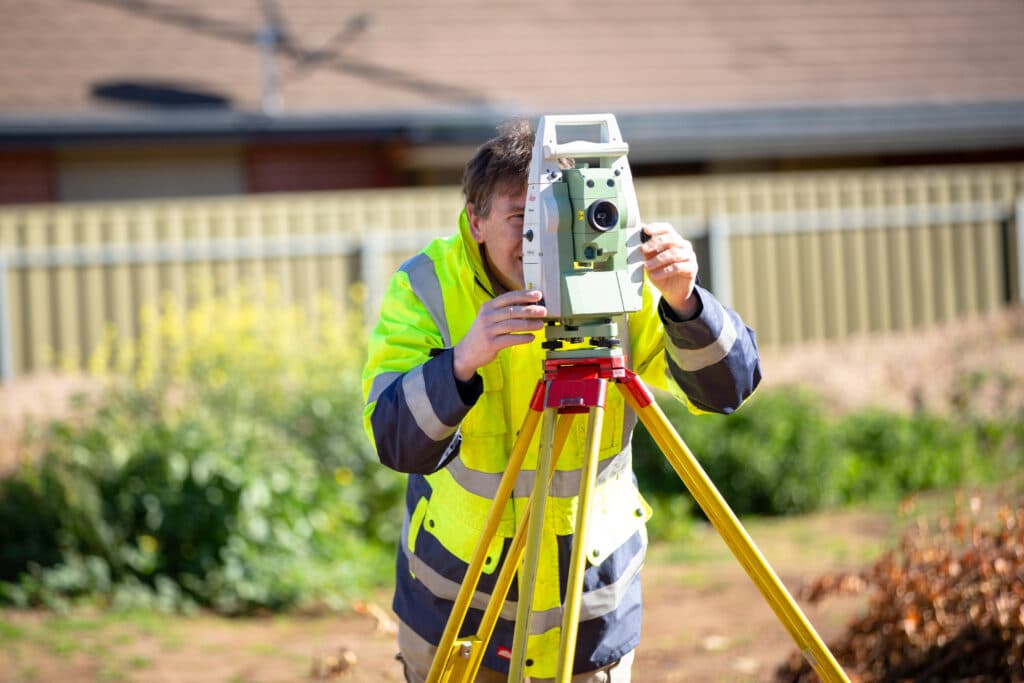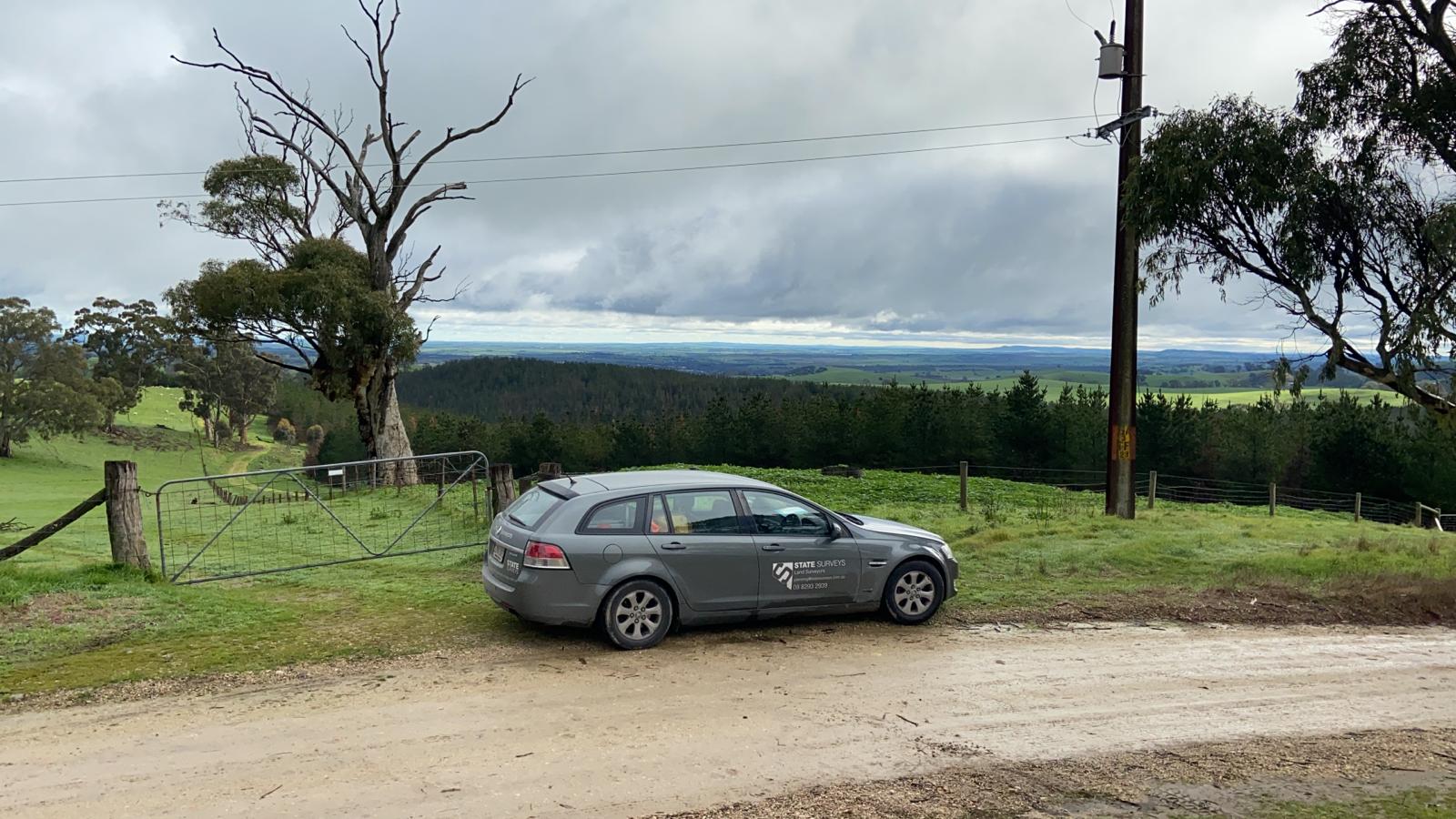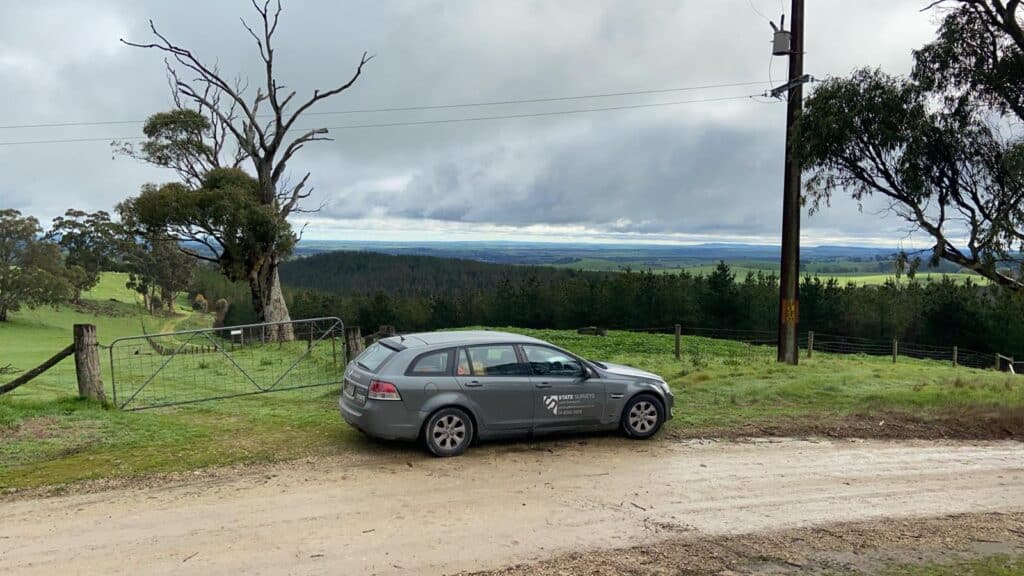 Compare Quotes and Timeframes
Get 2 or 3 quotes from surveyors and ask them how quickly they can do the survey for you. Keep in mind that the cheapest quote may not always be the best quote.
Surveyors that have a larger team usually have the ability to complete a survey in 3-5 business days and have plans to you within 2 weeks, sometimes quicker.
If you are waiting on the location of your boundary before building or installing a fence, time is often a factor. A higher boundary survey cost that reflects the turnaround time can save you money in the long run as other contractors can start their work sooner.
Provide Building Plans or Reason for Survey
It always helps your surveyor to know why you need a boundary survey for your property.
If you do not tell your surveyor what you need your survey for, they will have to guess and quite often end up quoting for more than you need.
If you give your surveyor instructions or building plans, it will help to reduce the boundary survey cost as they will make sure you are not paying for surveying that you do not need.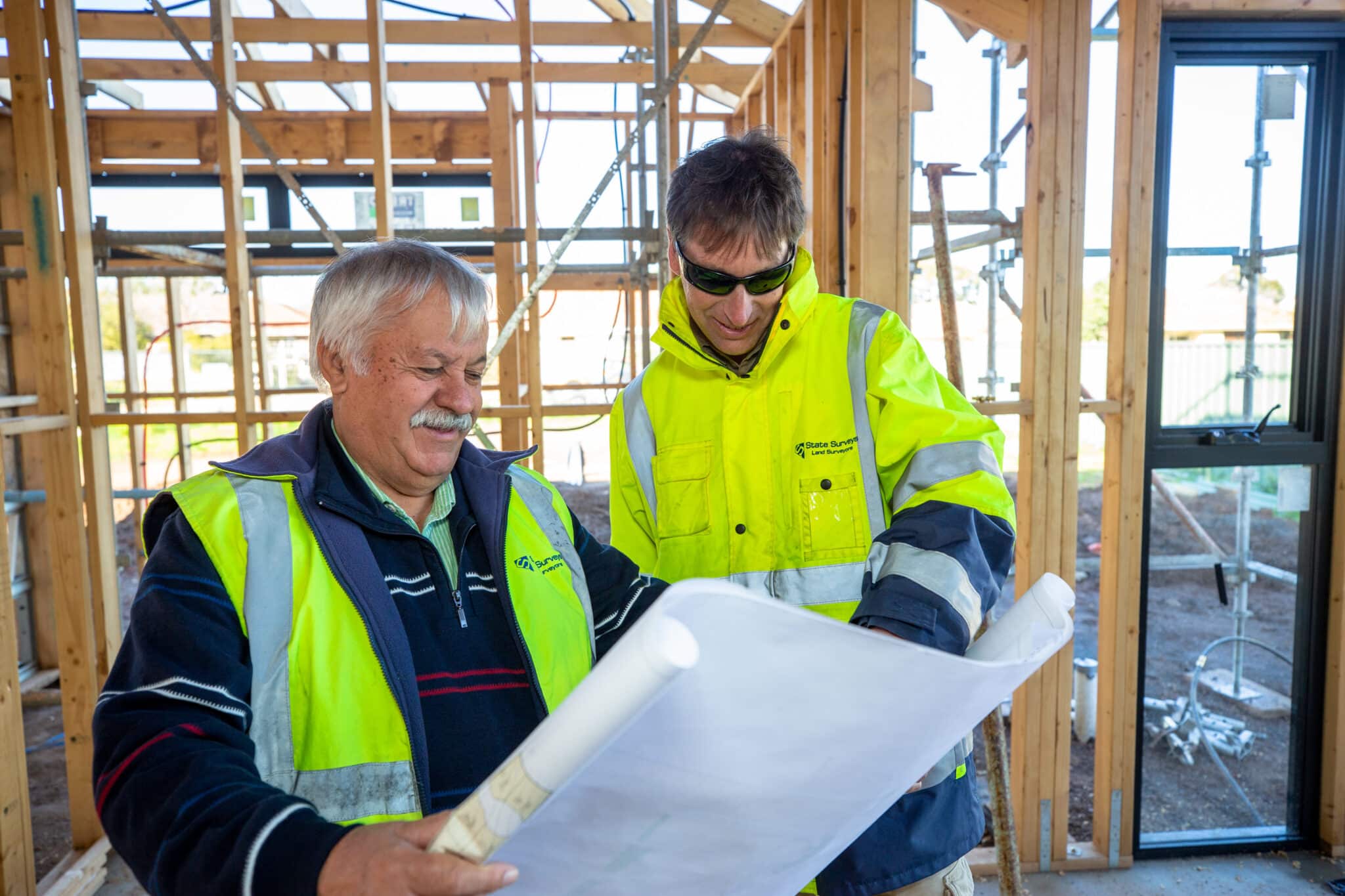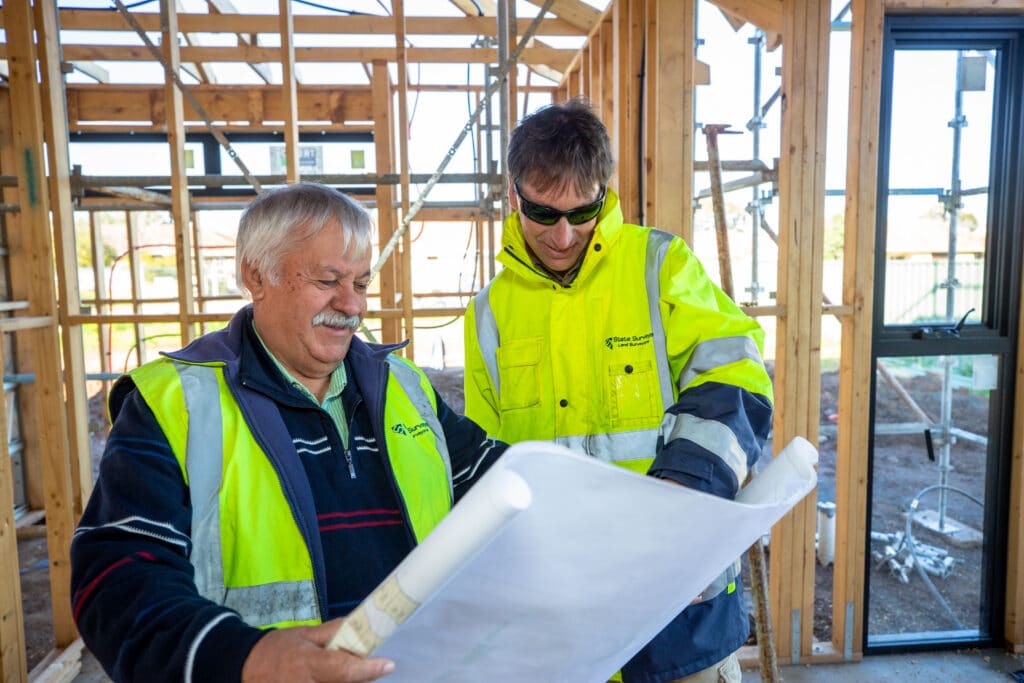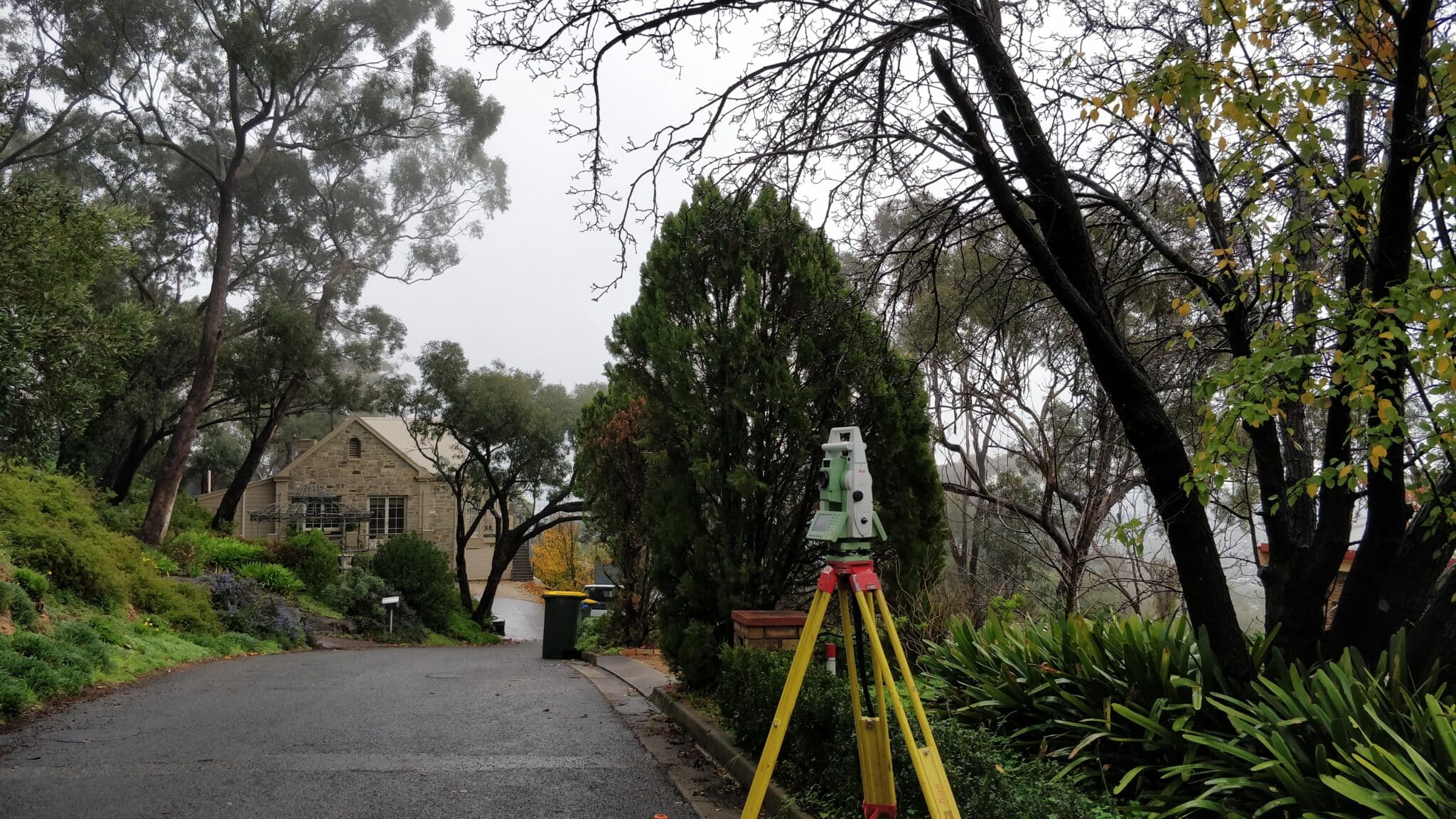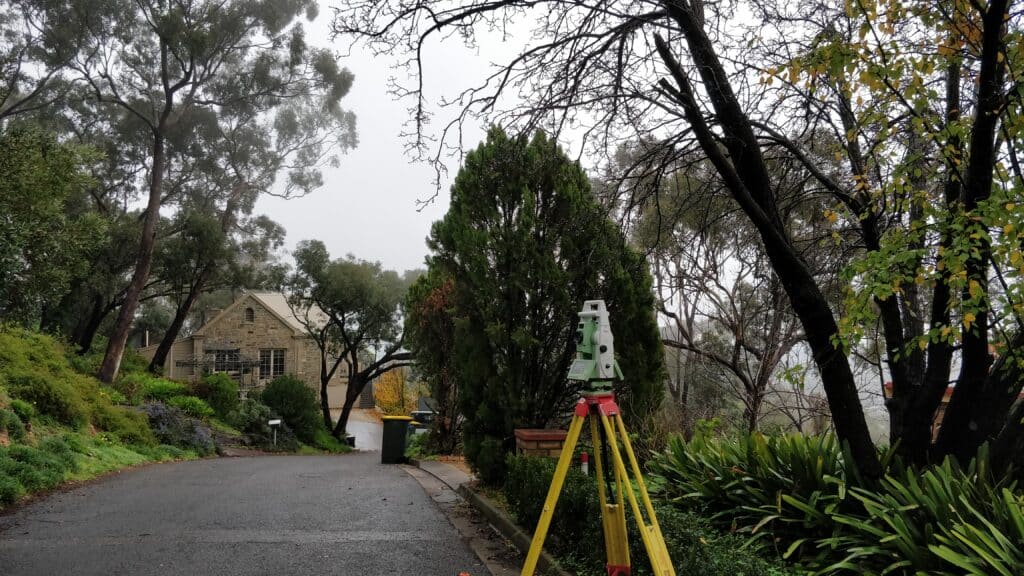 Engage a Surveyor Early on
Talking to a surveyor at the start of your project won't reduce the boundary survey cost, but it could save you money in the long run.
If you are building on or near a boundary you should get a boundary survey by a licensed survey done.
If you don't, you run the risk of building something on your neighbour's land which is going to cost you far more in legal fees or constuction costs than a boundary survey upfront.
An upfront boundary survey will also prevent the need for changes to your design once you realise that the land you thought you had is not actually yours.
State Surveys have a qualified, local team of Licensed Surveyors and Surveying Assistants in Adelaide. Speak to State Surveys' consultants to get the right advice and the best price on boundary surveying for your property.