Are you looking for a company that are the specialists in Boundary Identification and Boundary Surveys In Adelaide?
State Surveys experienced team of licensed surveyors and planners will provide you with peace of mind when contemplating re-fencing your property, building a new house or extending an existing house on or near the boundary.
As property sizes decrease through urban infill, building on your property boundary is becoming more common to maximise the use of your land.
State Surveys can provide you with advice on your surveying needs and provide you with a free quote for the required work.
---
Boundary Surveying
The marking of property boundaries, for whatever purpose, is a task that can only be undertaken by a Licensed Surveyor. Having your property boundaries correctly marked can avoid costly legal fees and long delays.
Our team will provide you with a signed identification plan showing where the true boundaries are in relation to your fences. The certificate will also clearly delineate where our Licensed Surveyors have placed survey marks to assist you in locating the boundaries of the property.
How much does a Boundary Survey Cost?
A boundary survey to identify the true location of your property boundary can vary significantly in price depending on a number of factors.
Speak to a Land Surveying firm for a no obligation and free quote for your boundary surveying needs.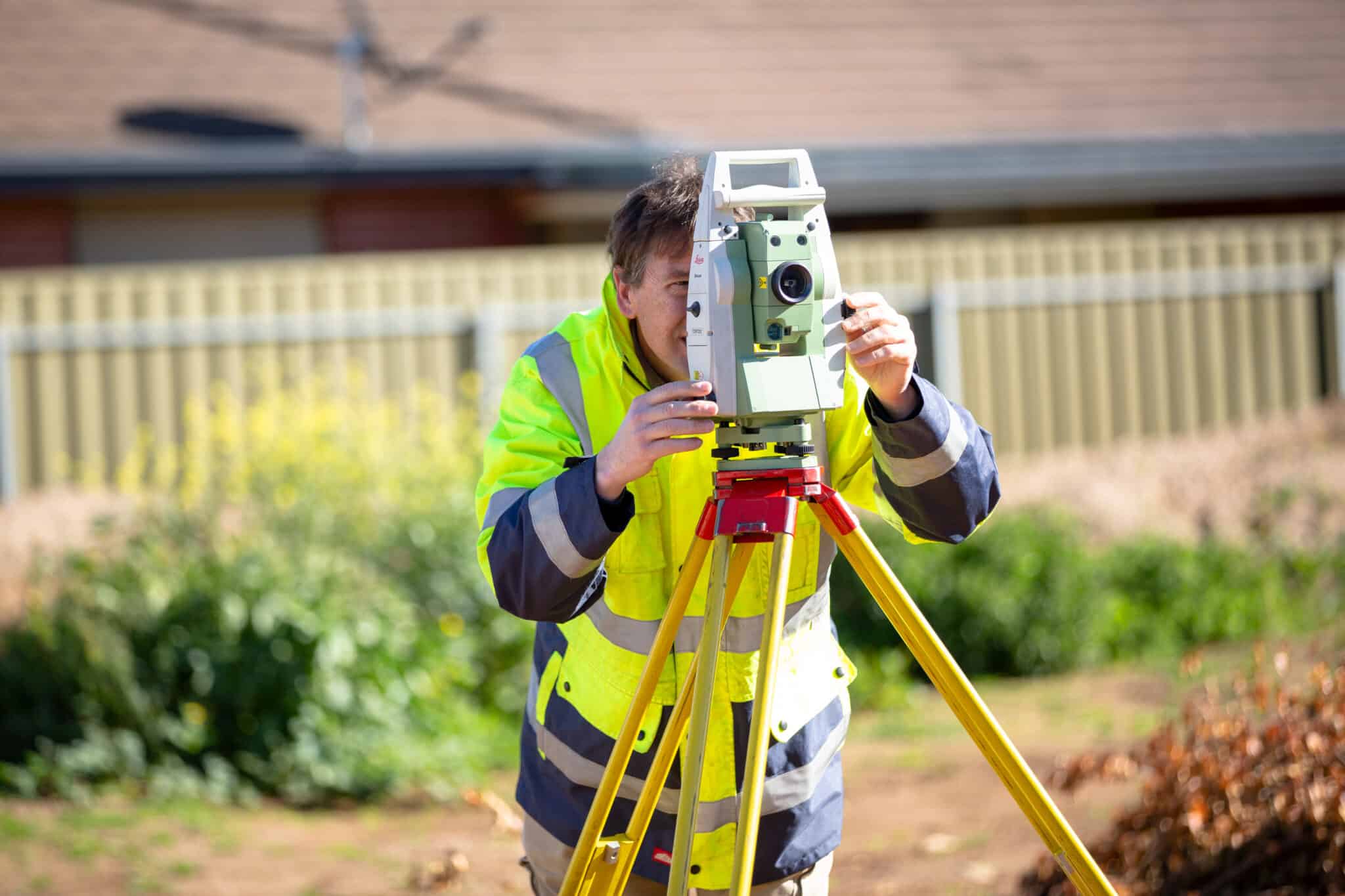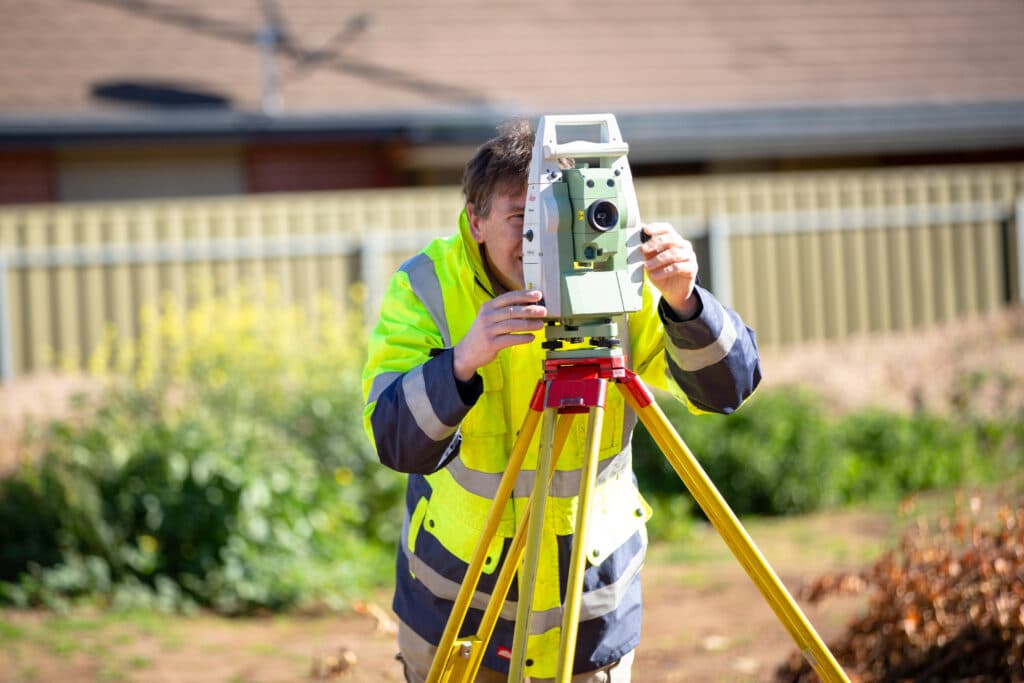 ---
Read our Latest Updates on Boundary Surveys in Adelaide