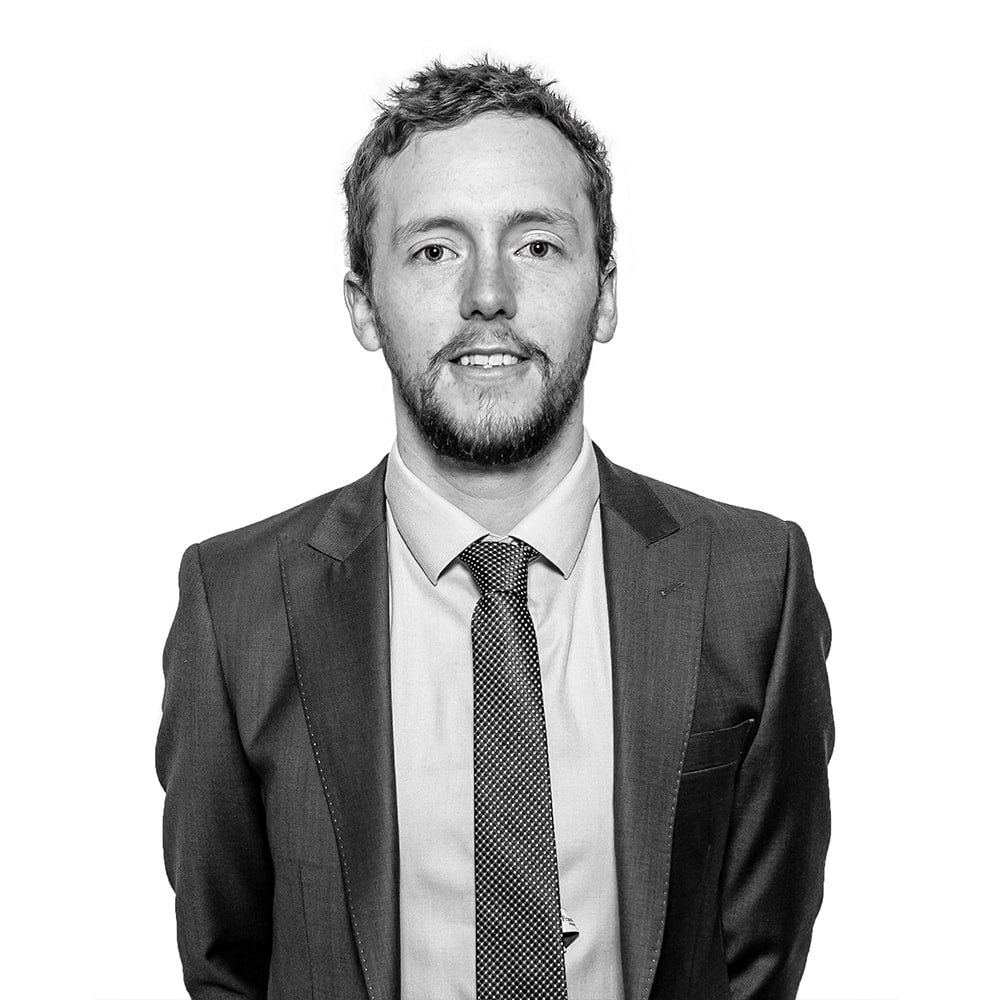 Nick Edwards
Consultant, Senior Planner
A qualified town planner, Nick will manage your Land Division or other development project with professionalism and care.
Nick is one of State Surveys best Land Division Consultants. Nick is an experienced Town Planner having completed his Bachelor of Urban and Regional Planning with honours at the University of South Australia in Adelaide, Australia.
Nick commenced his role as a Land Division Consultant and Senior Planner at State Surveys in January 2016.
His knowledge of town planning extends globally with previous experience and study tours carried out in both Europe and Asia. He spent a full year in Germany in 2015 where he gained experience and knowledge working in various local Councils in the country.
Nick has a strong interest in land use planning, particularly relating to increasing residential and commercial density around transport nodes has a positive effect on the health and well being of the community. He is also interested in planning for public spaces and urban renewal. His ultimate career goal is to help change the way in which cities are planned; to increase value and amenity and to assist in moving them toward a sustainable future.
Nick prides himself on being approachable, reliant and always responding to queries as quickly as possible. He is an organised, attentive consultant who strives to achieve the best solutions and outcomes for all clients.
Nick can advise on the following areas:
Land Divisions

Residential and Commercial Subdivision in South Australia

Low density urban infill
Medium density urban infill
Large greenfield land divisions
Combined land use and land division applications
Land division concept designs
Rural land divisions
Planning and Design Code
Plan SA Portal
Qualifications : Bachelor of Urban and Regional Planning (Hons)
0422 564 569

465b South Road, Keswick SA 5035