State Surveys Mission
Land Surveyors Adelaide
To provide you with an efficient, cost effective land surveying and development consultancy service to enable our clients to achieve the best return for their investment.
The Evolution of State Surveys
Commencing operations in 1990 as a land surveying company by Arthur and Christina Patiniotis, from the humble beginnings of a husband and wife team, we have evolved to now have multiple field surveying and office teams that work together in an efficient and coordinated manner to achieve the best result for your development.
We remain a locally owned and operated land surveying and land division practice in South Australia and continue to provide a land surveying and resource development consultancy to a broad range of clients and industries including property development, construction, mining, infrastructure and various levels of Government in South Australia.
Over the years, we realised that there was no one in the industry that were able to provide the full range of core services involved in the development process services from within their own office. We made it our goal to select the staff that we have today who have the experience and expertise required to keep the core of your development in one place while also maintaining their contacts within the development industry to ensure that if any part of your development requires input from more specialised consultants, you can be satisfied knowing that we trust those that we refer you to.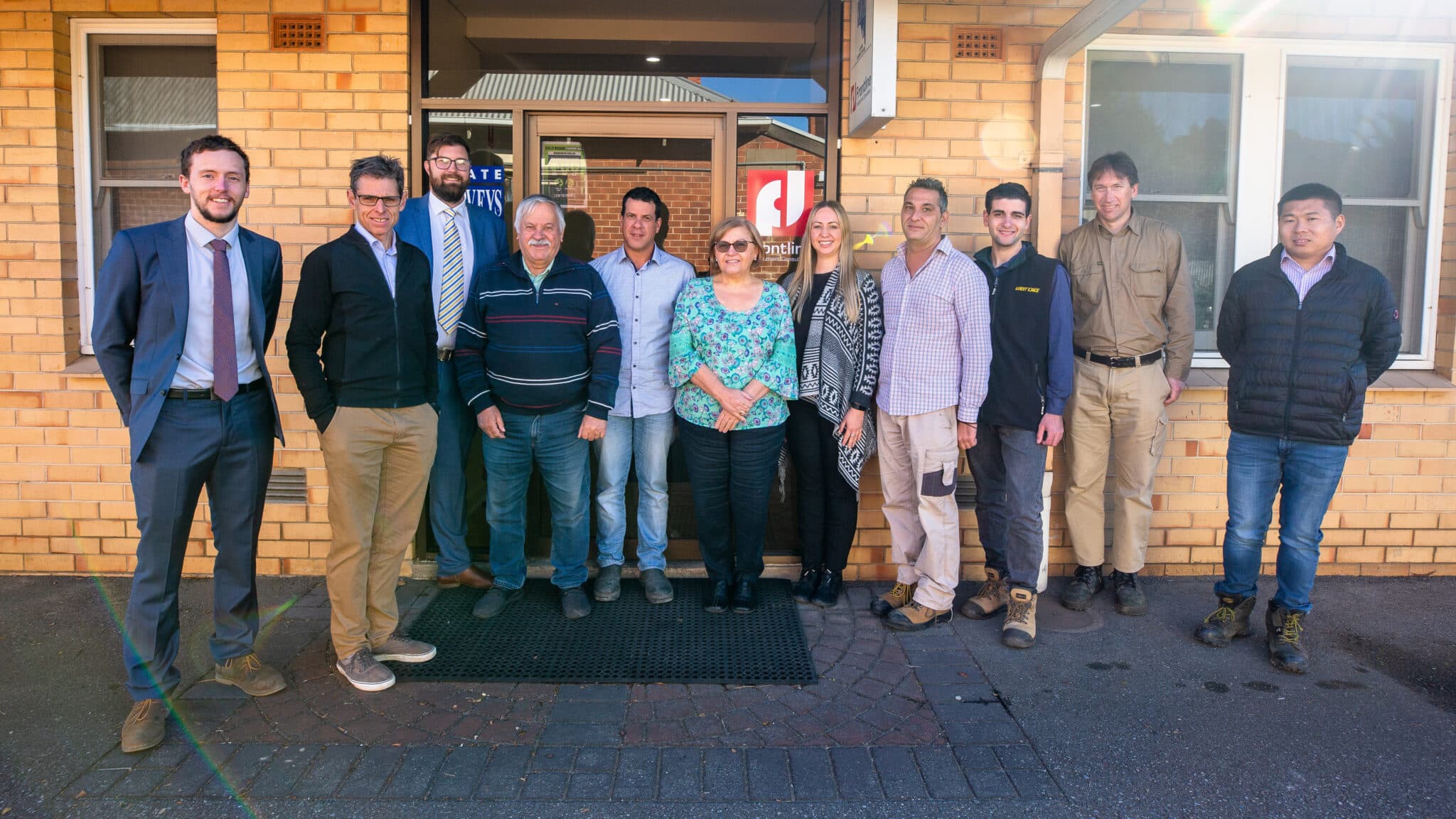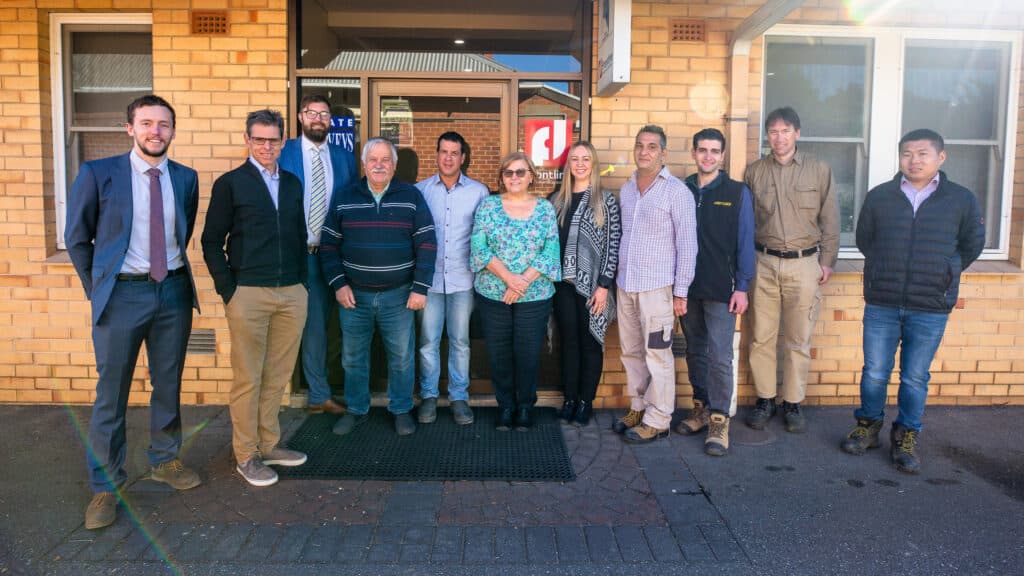 State Surveys – Land Surveyors Adelaide
Who we Assist
State Surveys welcomes the opportunity to assist you with your land surveying or development project no matter how big or small it may be. First time developers, new investors including "Mum and Dad" developers, retirees who want to reduce the size of their land and reduce their land holding, domestic and multinational residential and commercial builders who need the services of a surveyor, no project is too big or too small for the State Surveys team.
What we Offer
Our services are tailored to meet the specific needs of our clients with a focus on personalised and professional advice and service. With such a broad range of skills and technology available, we adopt a number of different strategies to undertake your project, while meeting stringent criteria. This combination of skill sets allows us to assist you in achieving your goals in a timely fashion, to realise the full potential of your project.
We utilise the latest legislative changes, South Australian Case Law affecting the development industry, drafting software and surveying tools and technologies to provide timely and accurate information for your project.
We specialise in the following forms of survey and development work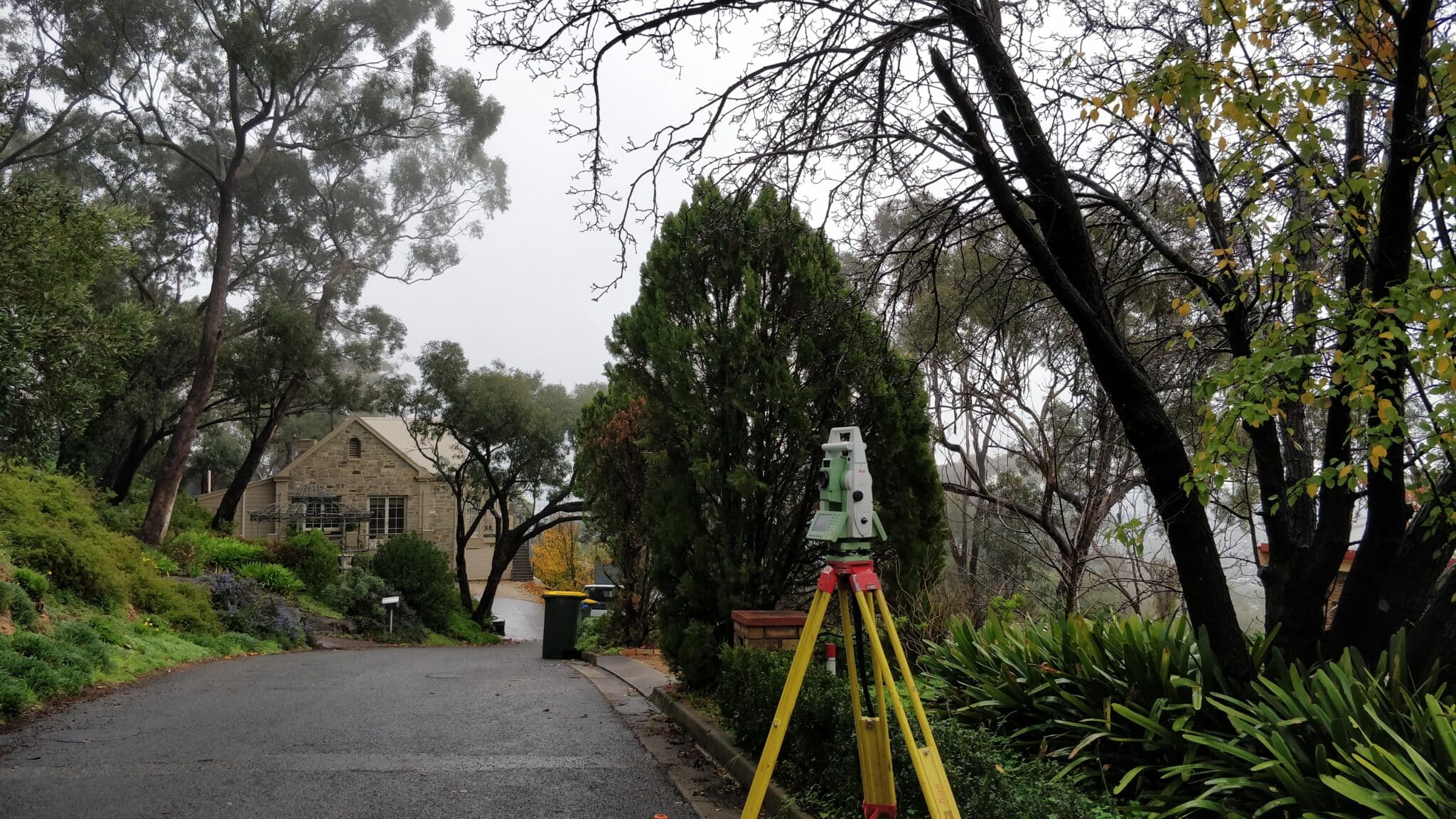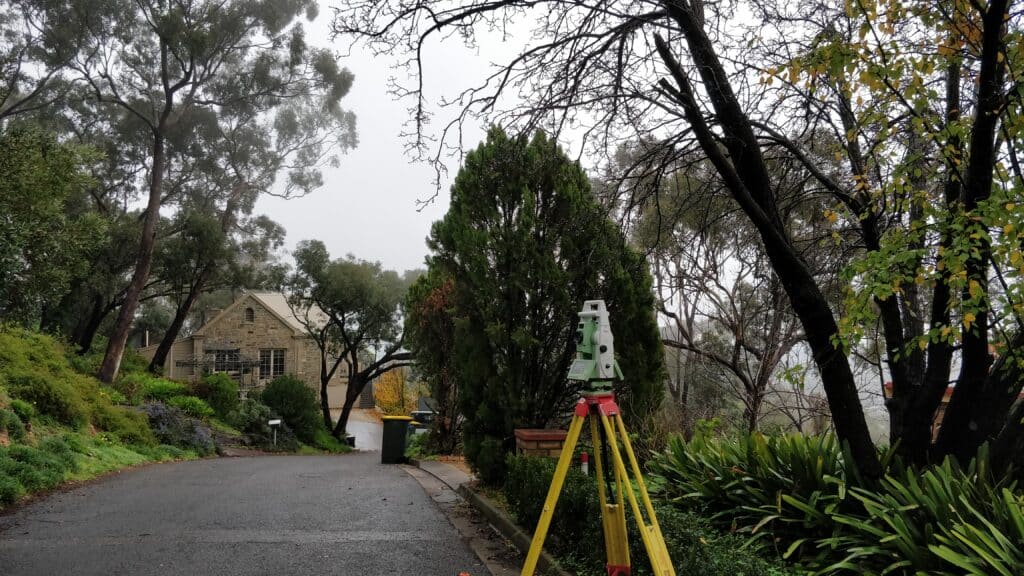 State Surveys' Values
State Surveys team is full of experience and has been built with one mission in mind:
To provide an efficient, cost effective land surveying and development consultant service to enable our clients to achieve the best return for their investment.
State Surveys started as a family business in 1990 and while our team is getting bigger and bigger, we hold on to the core family values which we feel helps to ensure our clients are welcomed and provided with the best service available in the land surveying industry.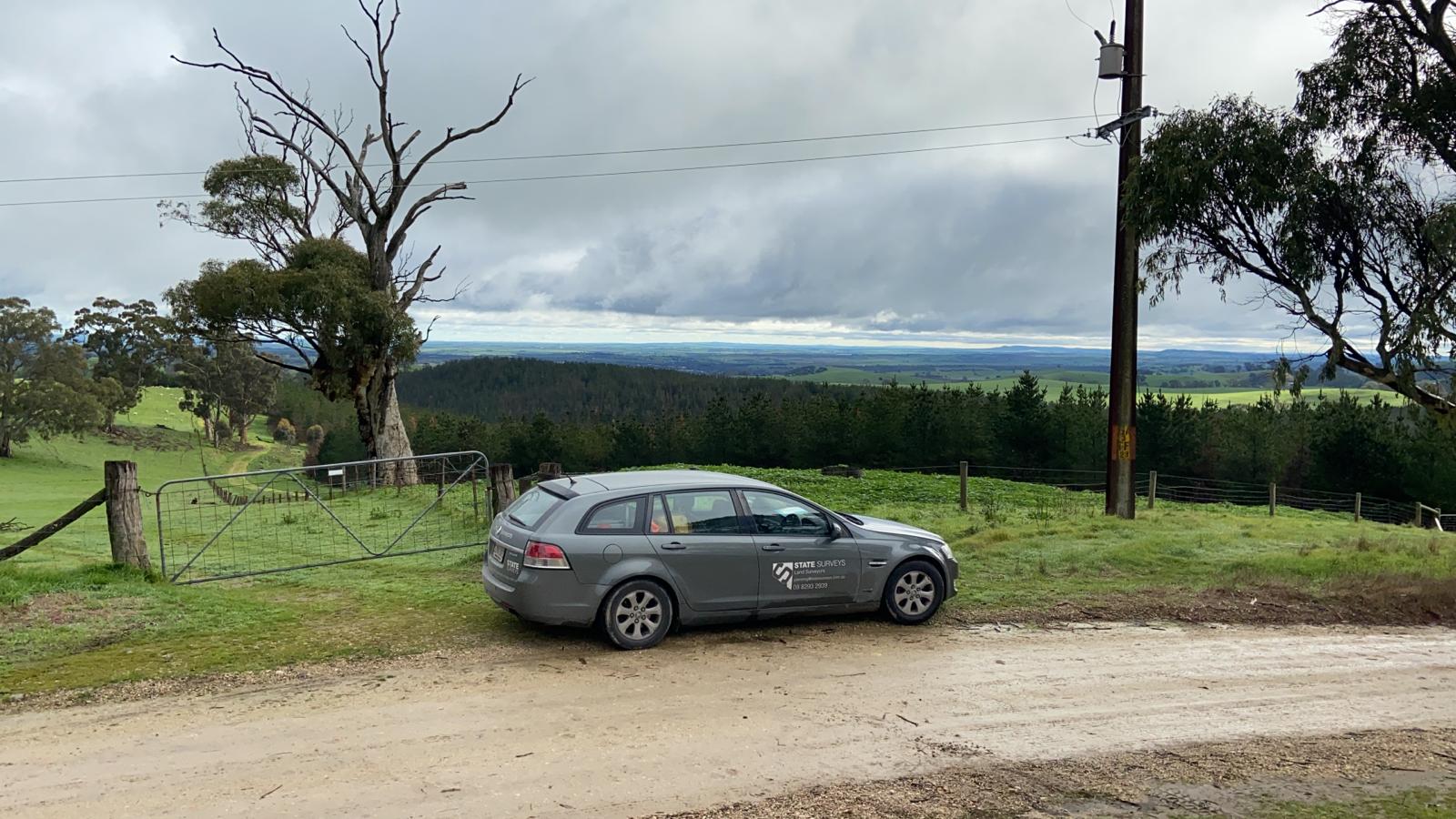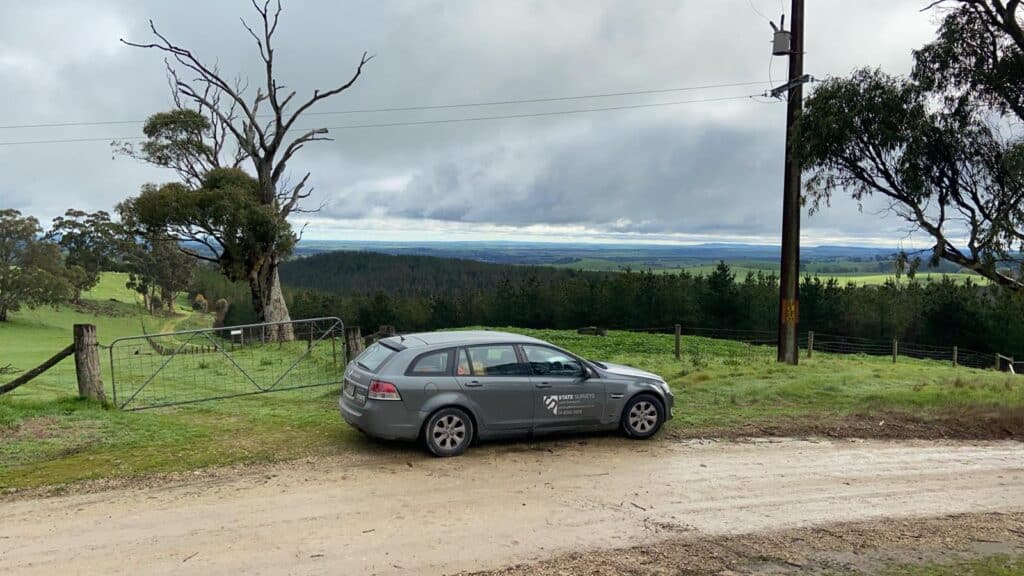 ---