For A Full Range Of All Our Services you cannot go past State Surveys - your expert
Surveyors Adelaide
Land Division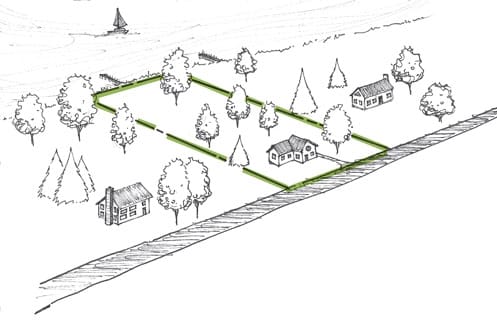 Land Division
Are You Looking For An Expert Of Land Divisions Adelaide? Here at State Surveys we specialise in all things land divisions Adelaide. Our consultants pride themselves on providing you …
Boundary Surveys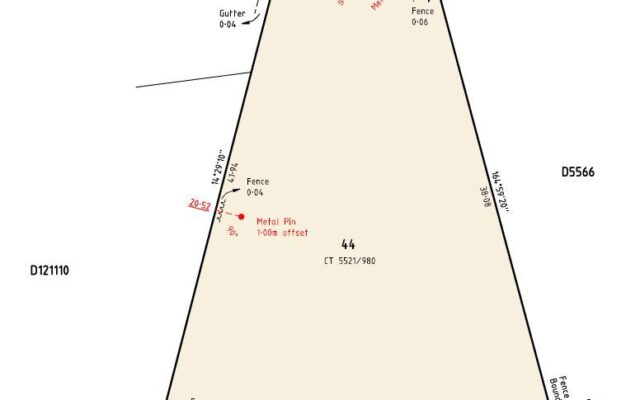 Boundary Surveys
State surveys Are your experts in helping you with your boundary surveys in Adelaide? Are you looking for a company that are the specialists in Boundary Identification and Boundary …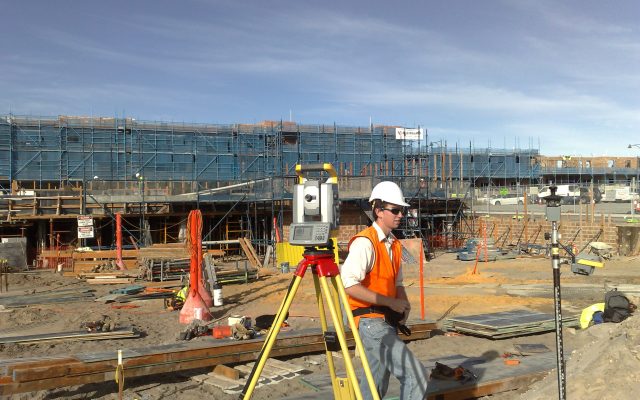 Engineering Surveys
Are you looking for an expert in Engineering Surveys In Adelaide? State Surveys are the leaders in all things detail and level surveys, and Engineering Surveys In Adelaide. For Expert …
Easement Plans
Are You Looking For Easement Plans Adelaide? Here at State Surveys we are the specialists when it comes to Easement Plans Adelaide. No matter what your issue is whether …
Are You Looking For Surveyors Adelaide?
Here at State Surveys are EXPERTS in LAND DIVISION and LAND SURVEYING In Adelaide. In fact we pride ourselves in providing expert advice and management of your project from start to finish in all aspects of land divisions and land surveying.
We are a locally owned practice specialising in land surveying in Adelaide. We provide land surveying and resource development consultancy to a broad range of industries including property development, construction, mining, infrastructure and various levels of Government in South Australia.
For Surveyors Adelaide that you can trust you cannot go past State Surveys. We pride ourselves on being upfront, reliable and on time for all our projects. We put our clients first and ensure that they are a part of the project and are kept up to date with what is happening from day one to the completion of the project.
Contact State Survey SA Today!!
A quick 5 minute drive from the Adelaide CBD State Surveys is your go to company for all your survey & development consultancy needs. Do not hesitate in getting in contact with us today.
465B South Road, Keswick, SA 5035
We are proud about the work we undertake and would appreciate any and all feedback
I have been using State Surveys for a number of years for all my Land Divisions, boundary identification surveys, and engineering surveys. Their experienced management and staff are there to provide expert advice when needed, and their work has always been accurate, with turnaround times extremely good.
I have referred several of my colleagues to State Surveys, and would not hesitate to continue doing so.
Please do not hesitate to contact me should you wish to speak direct.
Rating 5/5
Mike Sugars
Regent Homes
8351 2022
My business relationship with State Surveys started in early 2017 by attending a seminar where I met Nick Edwards personally. Since this first meeting I have referred many clients to State Surveys all of which have been very impressed by State Surveys knowledge and efficiency with property development.
I am also personally working with State Surveys on my own land division and the communication and information I have received thus far is so helpful as a first-time developer.
I would rate State Surveys at 5 out of 5 for their services and will continue to refer all my clients to Nick and his team.
Cassie Filmer
Key Conveyancing
8251 3758