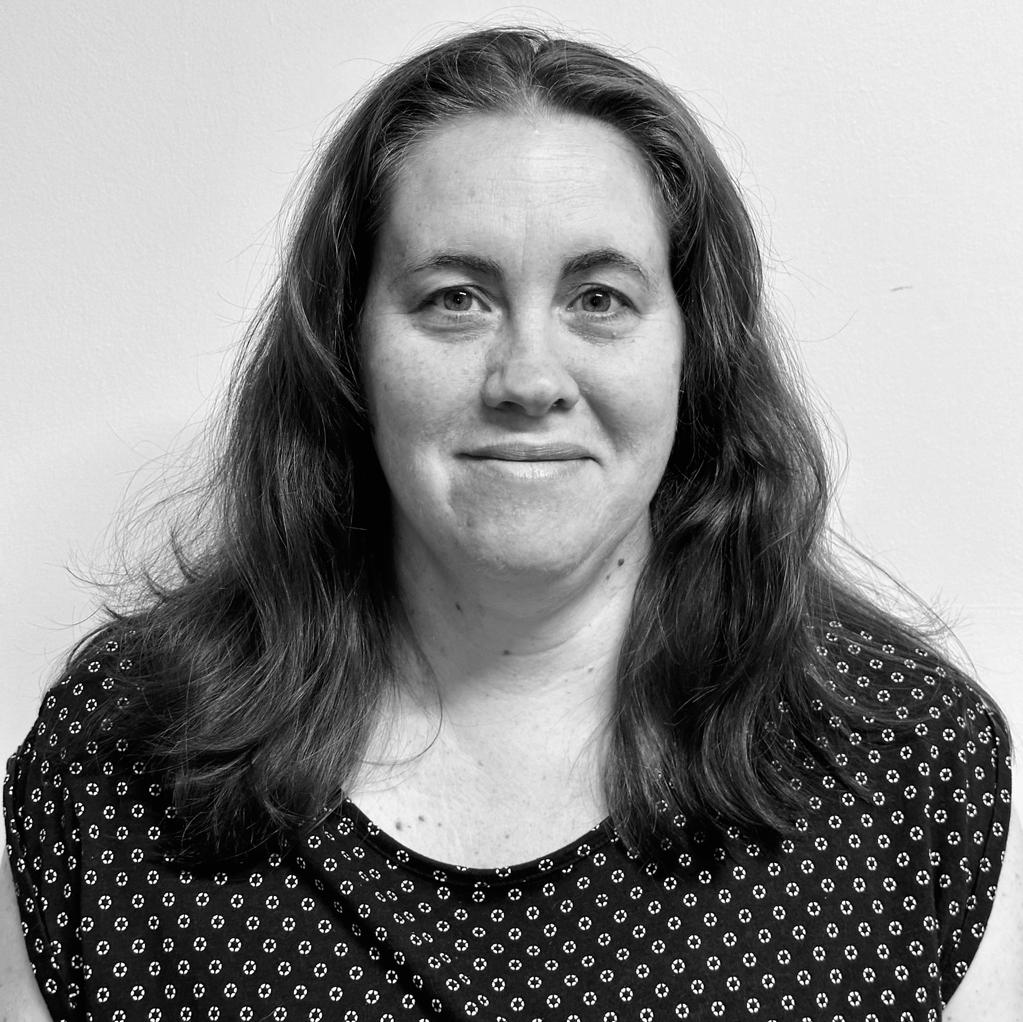 Camille Gill
Administration
(10+ years)
Camille is your first point of contact at State Surveys. She will make you feel welcome and ensure your enquiry is directed to our best consultants.
Camille is the first point of contact for all Land Surveying inquiries at State Surveys. When you call or email State Surveys Camille will be available to ensure you are provided with the best possible advice.
Camille joined State Surveys in 2021 coming from previous experience in a customer service role for the majority of her working life. Camille has a Certificate III in Office Administration & enjoys the interaction with clients & personalised relationships her role provides her.
She is highly organised, with strong time management skills to make sure she gives you the best service possible for your development project.
Qualifications : Certificate III in Office Administration