Land surveyors adelaide
Are you looking for Land surveyors adelaide?
State Surveys are the land surveyors Adelaide. Opened in 1990, State Surveys are a locally owned and operated land surveyors Adelaide. State Surveys practice in land division providing land surveying and resource development consultancy to a broad range of industries. These industries include property development, construction, mining, infrastructure. We also deal with various levels of Government in South Australia, so no business is out of our capabilities.
We pride ourselves on providing first time developers the support and guidance they need to successfully carry out their development in a cost effective and timely manner.
Our experienced, flexible and professional team includes Land Division and Property Development Consultants, Licensed and Engineering surveyors. With all of these services we are able to provide you with expert professional advice on your next project.  With over 200 years of combined experience in the development and surveying fields, there is unlikely to be a job that we haven't had experience with previously.
call us today For the best land surveyors Adelaide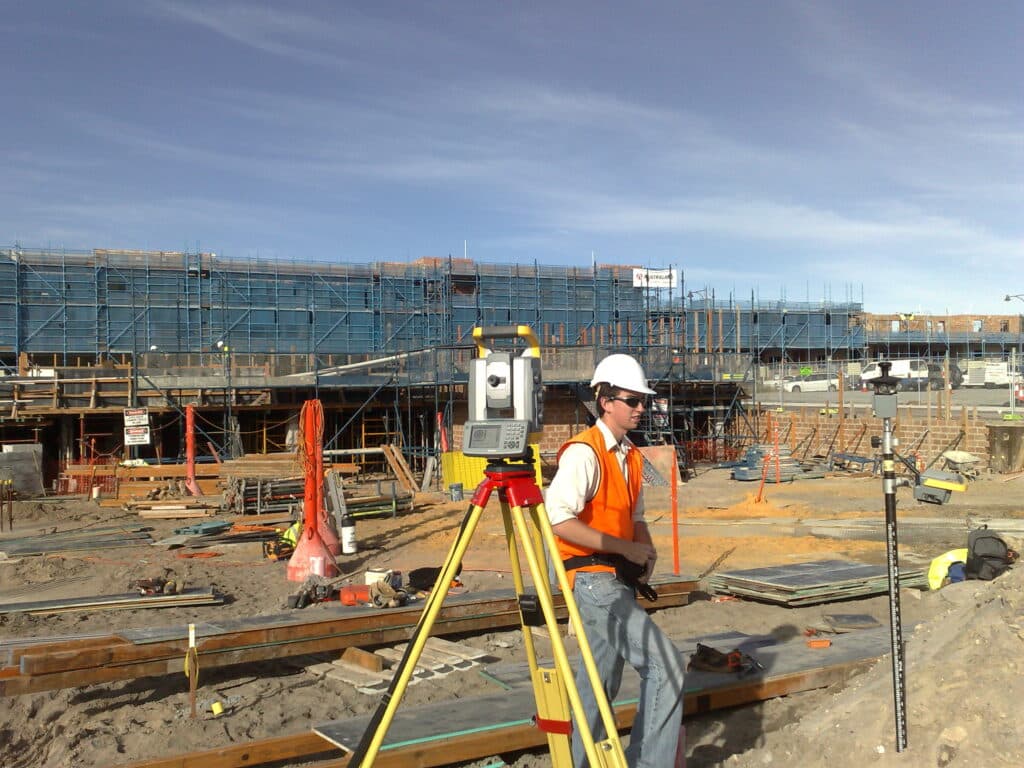 What We Offer
Our services are tailored to meet the needs of our clients with a focus on personalised and professional service.  With a broad range of skills and technology available, we adopt a number of different strategies to complete your project. This combination of skill sets allows us to assist you in achieving your goals in a timely fashion and to assist you in realising the full potential of your project.
We utilise the latest legislative amendments, drafting software and surveying tools to provide timely and accurate information for your project.
State Surveys specialise in the following forms of survey and development work
Please do not hesitate in contacting us for any further questions or concerns as we will be able to assist or point you in the right direction.