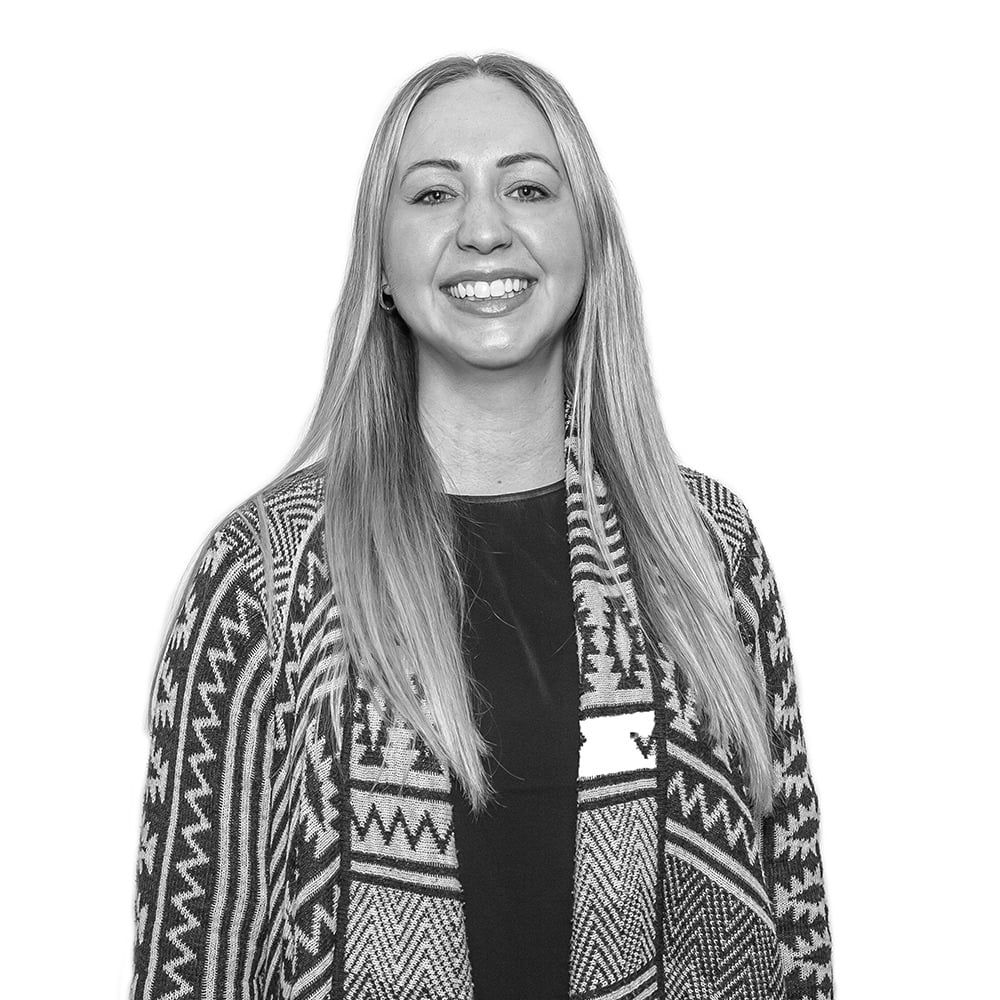 Danielle Vajda
Administration
Danielle is your first point of contact at State Surveys. She will make you feel welcome and ensure your enquiry is directed to our best consultants.
Danielle is the first point of contact for all Land Surveying inquiries at State Surveys. When you call or email State Surveys Danielle will be available to ensure you are provided with the best possible advice.
Danielle joined State Surveys in 2018 coming from previous experience in a customer service role for the majority of her working life. Danielle has a diploma in Business Administration & enjoys the interaction with clients & personalised relationships her role provides her.
Danielle's hobbies include a love for traveling the world. She lived abroad for a few years where she worked for a Land Surveying & Conveyancing Company in Centre London.
465b South Road, Keswick SA 5035